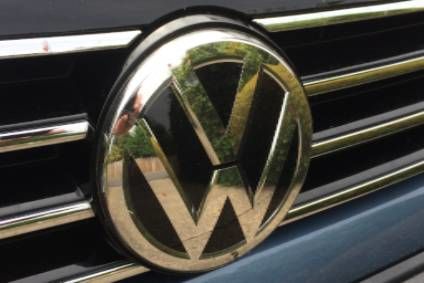 Volkswagen Korea, the German automaker's South Korean distributor, confirmed it does not plan to appeal against the government's recent decision to ban sales and cancel the certifications of many of its vehicle models sold in the country.
Earlier this month, the South Korean government revoked the certificates of some 80 Volkswagen and Audi models sold in the country amid claims that it had falsified emissions and fuel efficiency tests to access the local market.
Volkswagen also said it will not appeal a separate ruling by the environment ministry to impose a KRW17.8bn (US$15.9m) fine amid claims that 47 models passed the certification process with falsified emissions tests.
A total of 209,000 Audi and Volkswagen vehicles sold in the country since 2009, out of 300,000, have had their certificates revoked.
The ruling paves the way for the vehicles to be re-certified by the South Korean authorities and bring closure to the issue, according to a VW official.
Since it came to light last year, the emissions and fuel-efficiency scandal has hit VW sales hard in South Korea. Volume in the first half of 2016 fell by over 33% to 12,463 units while Audi's sales were more than 10% lower at 13,058 units.
Additional report: VW now won't sue South Korea