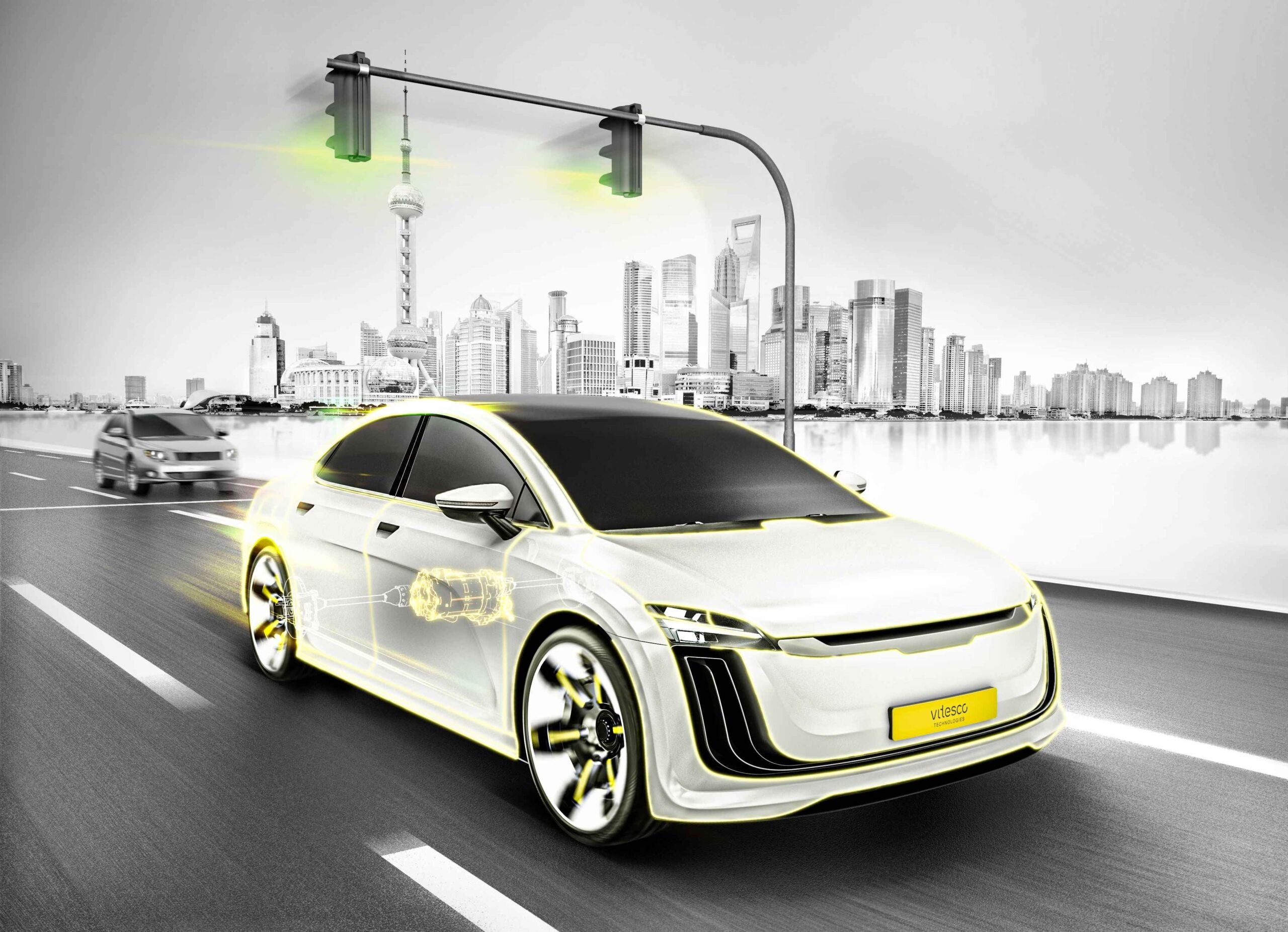 Powertrain tech specialist Vitesco Technologies (formerly a Continental business unit) says it has successfully concluded a new €800 million revolving credit facility (RCF) with ESG-Link.
By coupling the line of credit with a sustainability component, the credit margin is also linked to the degree to which two sustainability criteria are met. These include the reduction of greenhouse gas emissions and the frequency of occupational accidents in the company. The credit line can be used for general corporate purposes. The term is five years and includes options for extending the maturity date by up to two years.
"The improved terms and conditions have enabled us to further improve our future financing conditions in an increasingly difficult and volatile environment," says CFO Werner Volz.
With this new RCF, Vitesco Technologies replaces the post Spin-off financing of ultimately €800 million that the company raised about a year ago.
The financing was arranged by Deutsche Bank AG, ING Bank, JP Morgan SE, Landesbank Baden-Württemberg, and Unicredit Bank AG, and syndicated among an extended group of banks.