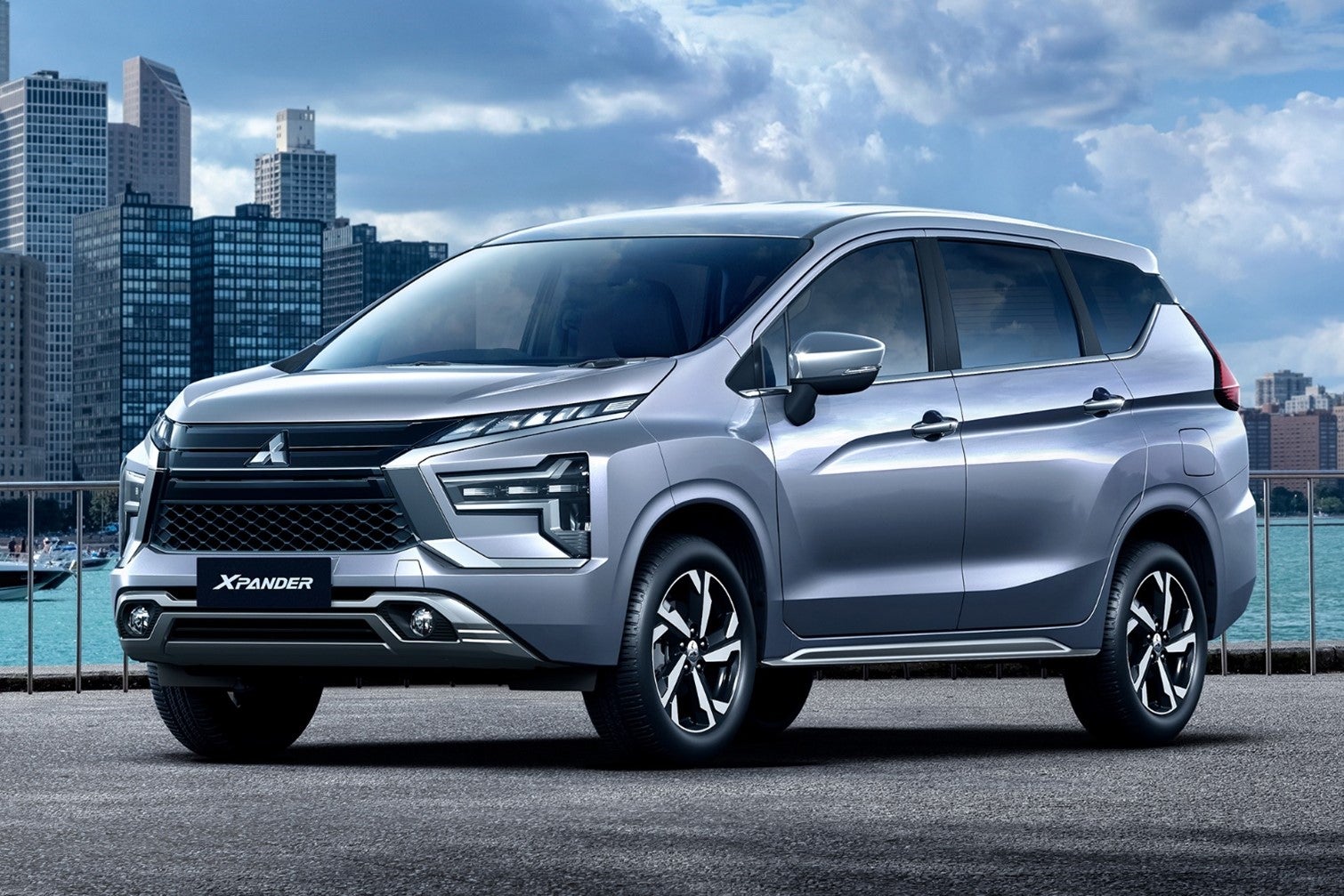 New vehicle sales in Vietnam fell 25% to 26,266 units in March 2023 from strong year earlier sales of 35,021, according to wholesale data released by the Vietnam Automotive Manufacturers Association (VAMA).
The vehicle market was struggling to push on from last year's highs when sales benefited from strong pent up demand after the Covid lockdowns and lower interest rates.
Economic growth continued to slow sharply in the first quarter of 2023, according to preliminary data released by the government, to 3.3% year on year after dropping to 5.9% in the previous quarter.
By contrast, GDP growth for the whole of 2022 was 8% as the economy rebounded from the pandemic earlier in the year.
First quarter vehicle sales fell 29% to 60,800 units from 85,796 in the same period of last year with passenger vehicle volume dropping 32% to 46,578 units while commercial vehicle sales were down by 18% to 14,222.
VAMA data did not include sales of some key brands, including Mercedes-Benz, Hyundai and domestic startup VinFast, which together accounted for an estimated 23% of vehicle sales last year.
Truong Hai (Thaco) group, the local assembler and distributor of Kia, Mazda, Peugeot and BMW-Mini, and commercial vehicles, reported a 42% plunge to 20,599 units year to date (YTD).
That included a 49% drop in Kia sales to 8,600 units, a 25% fall at Mazda to 6,845 and a 78% plunge for Peugeot volume to 707 units while Thaco truck sales were down 36% to 3,794 units.
Toyota sales fell 27% to 13,566 vehicles YTD while Ford volume surged 161% to 8,668, Honda 4,368 (-53%), Mitsubishi 7,080 (-21%) and Suzuki 3,573 (-29%).
Last year, the market expanded 29% to 358,063 units from 277,203 in 2021 according to association data. That did not include 77,897 sales of Hyundai vehicles, around 26,000 Vinfast units and an estimated 3,000 vehicles sold by other brands.
According to data released separately by the Customs Department, 163,300 fully assembled vehicles were imported into Vietnam last year with Thailand, Indonesia and China the largest sources.