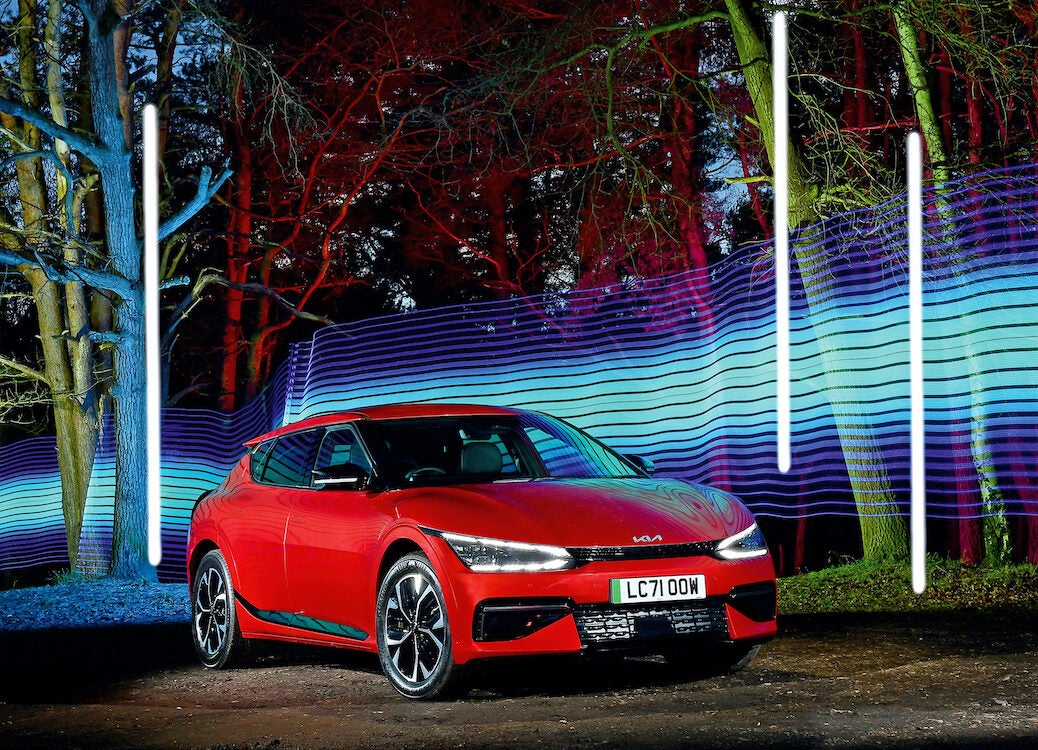 The United States has pledged to look into the potential impact of the US Inflation Reduction Act (IRA) on South Korean carmakers, Seoul's top security official has said, amid concerns the act would pose a trade barrier for Korean made vehicles.
According to the Yonhap news agency, national security advisor Kim Sung-han made the remarks after separate talks with his US and Japanese counterparts, Jake Sullivan and Takeo Akiba, respectively, in Honolulu on the margins of their trilateral meeting.
The gatherings came amid growing concerns in South Korea as the IRA excludes electric vehicles (EVs) assembled outside North America from tax incentives.
"(Sullivan) said (the US) will take a detailed look at how the EV subsidy issue will pan out going forward, and what impact it will have," Kim told reporters.
The IRA calls for the expansion of tax subsidies for purchases of EVs assembled only in North America, spawning concern it will hurt South Korean carmakers, such as Hyundai Motor and Kia which make their flagship models at domestic plants and ship them overseas.
Reuters reported earlier Seoul had asked Washington to postpone the new rules until Hyundai completes building its Georgia factory in 2025. Seoul officials have also said the law may violate a bilateral free trade agreement.