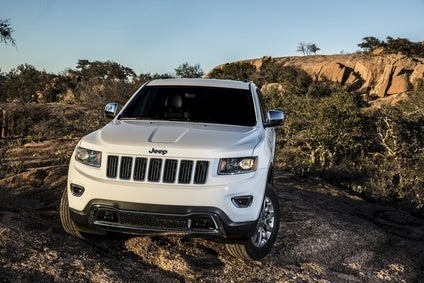 New vehicle sales are expected to decline 4% year on year to 1.52m units in August 2015, resulting in an estimated 17.2m seasonally adjusted annual rate (SAAR), according to Kelley Blue Book.
Industry sales are expected to decline in comparison to this time last year because sales from Labour Day weekend in 2014 were included in last year's August results. This year, the Labour Day weekend sales days will be in September's results so the shift in the timing of the holiday this year impacts the year on year results.
"While the outlook for August remains bright, we must keep an eye on the financial markets which have declined precipitously in the last few weeks on uncertainty in international markets, namely China," said Alec Gutierrez, KBB senior analyst.
"We remain confident that sales in August will remain robust; however, should the US financial markets continue to falter, we could see demand for new cars soften in the short to medium term. It should be noted that the unemployment rate in the US remains below 6% while the auto finance environment remains as attractive as ever, so we don't necessarily expect to see the sales pace deviate from its current 17m plus SAAR trajectory for 2015 unless the stock market continues its downward trajectory in the weeks and months to come."