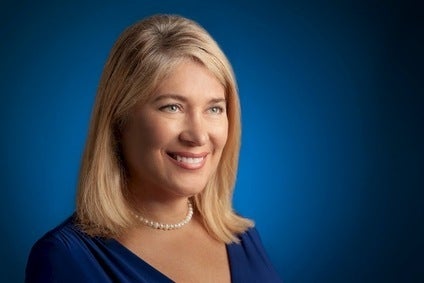 Continental has formed a business unit headquartered in Silicon Valley to focus on high tech future transport solutions for the automotive industry.
The move was also accompanies by the recruitment of automotive and IT experts for the unit.
The new business unit, called "Continental Intelligent Transportation Systems, LLC", will be headed up by Seval Oz, an expert in the field of vehicle networking and automation. In her previous role she worked on Google's self-driving car project.
"ITS [Intelligent Transport Systems] opens up many new business opportunities for Continental. Our new business unit will further enhance our competitiveness in this market," said Helmut Matschi, member of Continental's Executive Board and President of the Interior Division.
"That's why we have chosen Silicon Valley as our new location. In addition to our existing competence, the Bay Area has the technology and talent for developing connected cars and ITS that we need to build solutions for more than just prototypes."