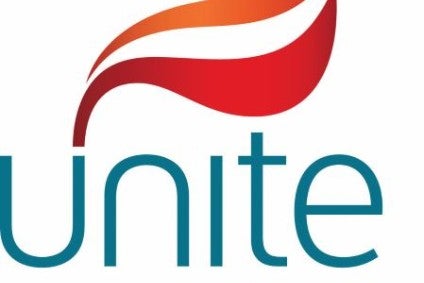 Britain's Unite labour body says it is demanding "urgent assurances" concerning the future of Vauxhall's Ellesmere Port plant, after the carmaker announced 241 further job losses by the end of 2019.
Last year the plant – which makes the Astra – dropped a shift – it is now single – and shed 400 jobs.
Vauxhall has now entered into a 45-day consultation period with unions and employee representatives to propose a 'restructuring' of the Ellesmere Port plant 'to align headcount and production costs with the 2019 production forecasts and plans.'
But Unite is warning Vauxhall's parent company, PSA against 'death by a thousand cuts' and is calling on the French carmaker to provide certainty for the workforce by committing new models to Ellesmere Port.
The union maintains the latest round of planned job cuts is the fourth at the plant in recent years, resulting in a reduction of the workforce of almost 60% to 900.
"Vauxhall's Ellesmere Port workers have made huge sacrifices and worked hard to ensure the carmaker recently returned to profit for the first time in two decades," said Unite regional coordinating officer, Mick Chalmers.
"Further job losses will come as a sickening blow for them and their families in the run up to Christmas and will further heighten the anger over the uncertainty surrounding the future of the plant.
"Unite will be offering our members maximum support and pressing for guarantees of no compulsory redundancies. Unite will also be seeking urgent assurances and continue to press for PSA to remove the uncertainty surrounding the plant by committing new models to Ellesmere Port beyond 2021.
"PSA should be clear. Unite will not tolerate the death by a thousand cuts of Ellesmere Port and will leave no stone unturned in securing the future of the plant and its skilled workforce."
In a statement, the company said restructuring is 'critical to ensure that the Ellesmere Port plant develops its competitiveness during this difficult time within the industry.'
The company also confirmed it 'remains committed to achieve this essential restructuring without having to utilise compulsory redundancies.'
It added there is the possibility for employees to transfer to Vauxhall's other UK manufacturing plant at Luton and it would provide relocation support to employees.