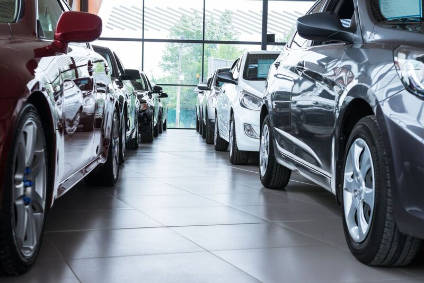 The UK is seeing a strong surge in used car prices as the chips shortage causes short supply and long waiting lists for new cars.
UK average used car prices rose by 16.6% during the first eight months of 2021, according to market analyst Indicata UK.
Higher demand is also hitting used car stock levels in the trade, with stocks around 9% lower at dealers now compared with at the beginning of August.
Overall used car sales to August this year were up by 24.9% compared with the same period in 2020, and by 4.8% compared with pre-pandemic 2019.
Indicata group sales director Jon Mitchell said: "Buyers continue to clamour for whatever stock they can get their hands on and generally dealers are holding onto the majority of their part exchange stock to retail.
"We have achieved 100% conversion rates on our online auctions for months as dealers are prepared to give all makes and models of used car a go just to keep their forecourts busy."