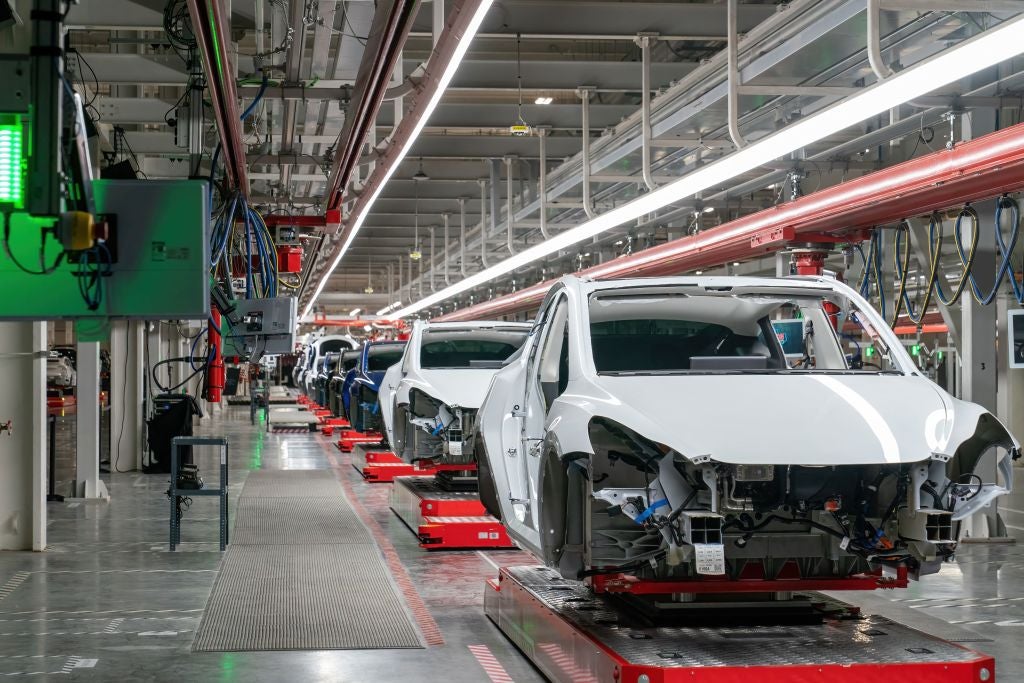 Tesla launched two EVs in Thailand on Wednesday, launching the brand in the RHD market dominated by pickup trucks and home to a sizeable automaking hub including a planned BYD factory.
The launch of the Model 3 and Y at prices ranging between THB1.7m and THB2.5m (US$48,447 to $71,205) came as Thailand pushes for EV adoption and production by offering tax cuts and subsidies, a Reuters report said.
Tesla will sell online in Thailand with deliveries set to start early in 2023. The launch was in a shopping mall.
BYD and Great Wall Motors prices start as low as THB800,000, the news agency noted.
Tesla did not detail sales targets, Reuters said.
About 7,000 new battery EVs were registered in the first 10 months of 2022, according to the Thailand Automotive Institute, up from 2,000 last year.
The government wants at least 30% of vehicles produced in the country to be electric by 2030, Reuters noted.