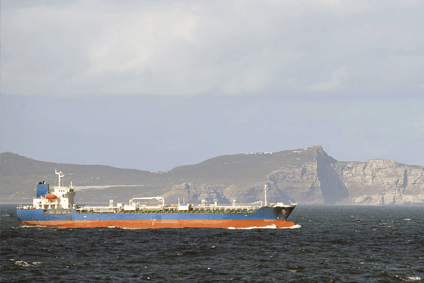 South African component representatives are stressing the vital nature of the country's so-called 'peace clause' that appears to be the sticking point in the country's delicate search to find a solution to the four-week old metalworking strike.
The walkout by 220,000 employees has dealt another hammer blow to South Africa's automotive industry, which is suffering the knock-on effect from a shortage of components from the strike and comes hard on the heels of previous massive industrial unrest last September.
Both the Metal and Engineering Industries Bargaining Council [MEIBC] and the National Union of Metalworkers of South Africa (NUMSA), appear to have agreed on wage increases of 10% for the next three years, but have apparently stalled on employers' inisistence on no further negotiations at plant level.
Such a peace clause or Section 37 is designed to ensure industrial harmony for a fixed period and as MEIBC general secretary, Thulani Mthiyane, told just-auto from Johannesburg, is the employers' way of avoiding negotiations in two forums.
"Clause 37 is what we refer to as a peace clause," Motor Industry Bargaining Council (MIBCO) convenor component industry spokesman, Mark Roberts, told just-auto from Durban.
"It is very significant in terms of the bargaining landscape in South Africa. In the absence of that, employers have no peace the industrial action is going to come to an end.
"Unions are playing it quite clever – they have got them to quite a high percentage and normally in return you buy this peace clause."
Talks to end South Africa's month-old metalworking strike broke up yesterday (22 July) in Johannesburg as employers and unions consider new proposals to put an end to the four-week old walkout which has severely impacted automakers.
The MEIBC general secretary noted most of South Africa's car assembly plants had either shut down or were forced to reduce production.
"A big part of the international investment in this country over the years has been – in order to ensure peace and stability the peace clause is very important," said Roberts. That buys you peace over a three-year agreement.
"It [strike] has been devastating and the reason is it has gone into week four. Week three you can deal with it as there is some contingency and buffer stock.
"They [factories] are on short-time – it is the equivalent of unpaid leave. It is because of the supply chain being interrupted. In turn after a few days you try to keep them [staff] as gainfully employed as possible, but then there comes a time when you have to short time them."
Last September's three-week strike cost the South African automotive sector US$58m a day.