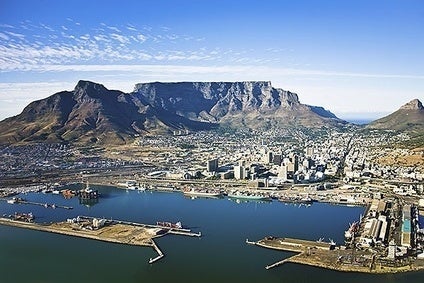 South African government negotiators say both sides in the country's hugely damaging metalworkers strike are now considering ways to end the walkout, which has seen 220,000 employees down tools.
No details of the talks are being made public by Pretoria, but both the Steel and Engineering Industries Federation of Southern Africa (SEIFSA) and the National Union of Metalworkers of South Africa (NUMSA), are now consulting their caucauses before voting on the proposed settlement.
"We are looking to finalise this weekend," Labour Ministry acting deputy director general labour policy, Thembinkosi Mkalipi, leading the negotiations, told just-auto from Johannesburg.
"Our side – we would want work to begin as of tomorrrow but all of that depends on the parties and processes.
"We want workers to go back to work – the sooner the better. NUMSA and SEIFSA will go back [to] their caucauses and sell that and from there to have a vote – let democracy take its course."
Earier this week, SEIFSA said it was "deeply concerned" the impact the strike was having on the South African economy, but NUMSA's stance appeared to have some support from the Labour Ministry at least.
"We have got sympathy with both employers and NUMSA," said Mkalipi. "We are concerned about the effect on the economy as whole – not only the automotive sector.
"If you think [about] the kind of poverty and inequality – you [England] went through the same processes. Until you change inequality, what options are there?"
South Africa's automotive manufacturing association (NAAMSA) director, Nico Vermeulen, previously told just-auto from Johannesburg, some five out of the country's seven automakers had either had to stop or alter production levels as component producers were affected by the strike.