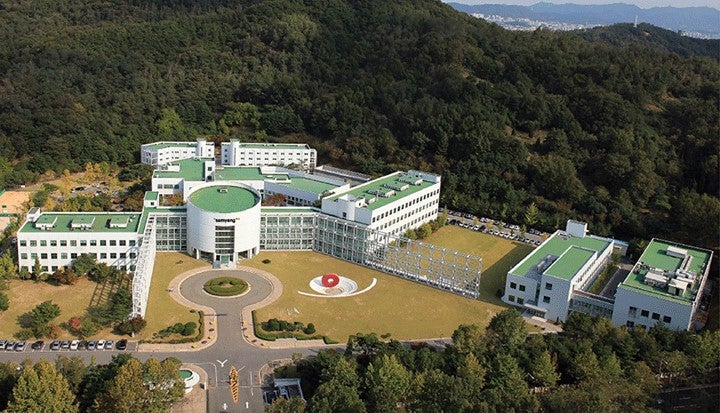 South Korea's Samyang Corporation has joined forces with local technology company Nano Tim to collaborate in the development of eco-friendly automotive component, including thermal interface materials (TIM) for use in electric vehicles (EVs), according to local reports.
Samyang is a manufacturer of chemicals, engineering plastics and foodstuffs, headquartered in Seoul. The company told local reporters that it is looking to increase production of bio-materials from plants such as corn, for the production of EV interior components and heat management systems for lithium-ion batteries. The company began producing starch-based isosorbide last November, which is used in the production of eco-friendly adhesives for electric motors.
Nano Tim, based in Daejeon, currently supplies heat management materials used in the batteries powering the Hyundai Ioniq 5 and Kia EV6. Its main clients include Hyundai Motor Group, Hyundai Mobis, LG Chem and LG Electronics.
Samyang said it is looking to use isosorbide, a base material used in a number of biodegradable materials, for the joint development projects with Nano Tim. The two companies are looking to develop bio-materials to replace petrochemical-based materials used in lithium-ion battery thermal management systems.
Samyang is currently also researching biodegradable polycarbonate (PC), which is used in auto components, plastics and protective films for smartphone screens, as part of a Government-backed project.