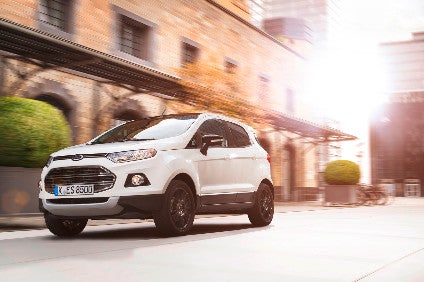 Car output in Romania dropped by 8.2% in the first seven months of the year due to a lack of new models, a local report said.
Exports fell 8.4% during the same period, the most abrupt drops in the local automotive sector in the last decade, romania-insider.com reported, citing local publication Ziarul Financiar.
New Renault-made Dacia Logan and Sandero facelift models would be launched only this autumn while Ford plant in Craiova would start producing the 2017 Ecosport only in autumn 2017. Ford Europe currently imports the B-SUV from India.
Around 29,900 cars were manufactured last month in Romania, down 16.6% compared to June, the report said. The drop was in contrast to last year when car production accelerated in July, compensating for lower production in August.
Compared to July 2015, the decline was 24%. About 40,000 cars were produced in Mioveni and Craiova in July last year.
Seven month 2016 output was over 231,200. Dacia built 205,400 units and Ford over 25,700.
See also: Parts makers talking Romania investments