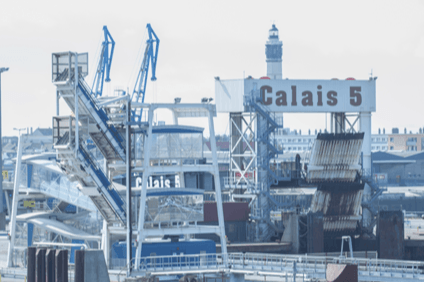 Britain's Road Haulage Association (RHA) is calling on the UK Government and the European Union (EU) to go ahead with the agreed 21-month implementation period if there is no Brexit deal.
Endless negotiations between the UK and Brussels surrounding Britain's withdrawal from the 27-strong club, are now starting to enter the end game as the leave date of 29 March, 2019, starts to loom very large.
Some have called for the UK to simply walk away from the EU, refuse to pay the so-called divorce bill of GBP39bn (US$51bn) to keep Britain's obligations and adopt WTO tariffs if negotiations between both sides break down, but the RHA is strongly cautioning the 21-month period be observed.
London has negotiated a form of breathing space after 29 March – the transition or implementation period – to allow further fine tuning of any free trade agreement between both blocs – but the fiendishly difficult conundrum of how to solve the Irish border question is presenting considerable obstacles to the whole negotiating process.
The RHA – whose members will be on the front line of the practical implications of Brexit at the ports of Dover and Calais – views this transition time up to 31 December, 2020 as vital as it would give businesses and government agencies crucial breathing space to adjust to new arrangements.
The RHA believes that the scale of change would be "catastrophic" for firms and government bodies if a 'no-deal' Brexit goes ahead in March next year without an implementation period.
Last week, London issued the first tranche of its Technical Notices, advising various industry sectors how to prepare in the event of 'no-deal' and seeing new Brexit Secretary of State, Dominic Raab, start to considerably ramp up the level of contact with his Brussels counterpart, Michel Barnier, representing the 27 remaining EU Member States.
"We're still no closer to knowing what a post-Brexit world will look like, even after the Government's first batch of technical notices on 'no-deal' contingencies," said RHA chief executive, Richard Burnett.
"What we do know is there's not enough time for the UK or EU governments to put sufficient staff or infrastructure in place to manage new customs or road haulage permits systems before March."
The RHA is advising operators to get ready for Brexit as quickly as possible and has asked them to look at its updated 'Preparing for Brexit' document, which covers retaining EU nationals, improving customs paperwork and Safety and Security Declarations.
The RHA adds it will continue to update operators as more information becomes available.