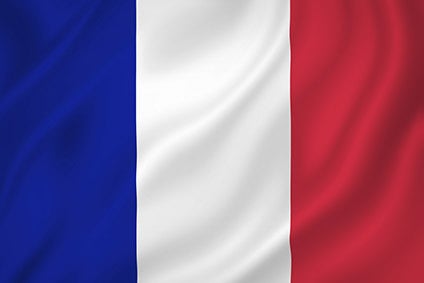 France's Finance Minister says Punch Powerglide has made a new offer for Ford's troubled site at Blanquefort near Bordeaux.
The US manufacturer has put Ford Acquitaine Industries (FAI) up for sale threatening nearly 900 jobs and after rejecting an initial offer from Punch Powerglide which would have secured around 400 posts, it now appears a new approach by the Belgian company has been made.
Finance Minister, Bruno Le Maire met FAI unions as well as regional authorities to update them on the industrial future of the plant in South West France.
The Ministry said Punch had made a new offer which would be submitted to Ford, with the French government hoping the move would prove sufficiently attractive to the American manufacturer, guaranteeing future employment.
"I am determined to find a viable takeover solution for the Ford Blanquefort site," said Le Maire.
"There is not a lot of time left to do it. I will therefore put all my energy alongside employees and regional authorities, to give the Punch project every chance."
Ford confined itself to noting to just-auto: "FAI remains focused on seeking approval of the social plan."
The US automaker previously noted it had presented a "comprehensive social plan including extensive redeployment leave" starting in October, 2019, a favourable early retirement programme and repositioning within GFT, together with measures to help employees relocate with new employers or pursue new career opportunities, such as business creation or reconversion training.