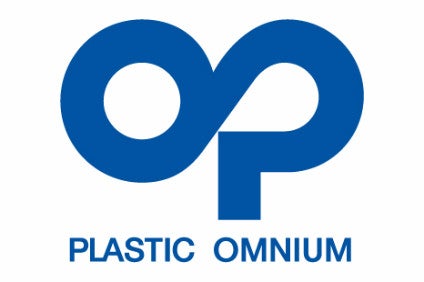 Plastic Omnium has sold its heavy truck bodywork and structural parts business to German manufacturer, Mutares in a deal for which the amount paid was unspecified.
The French supplier employs around 1,500 heavy vehicle staff at five sites, namely one at home, Germany and Mexico respectively and two in China, with a turnover of EUR190m (US$201m), representing 2% of Plastic Omnium Group business.
"Plastic Omnium will concentrate on the development and manufacture of light vehicle bodywork parts, with its recent acquisition of Faureica Exterior Systems allowing it to reinforce its leading position with a 15% share of the world market," said a supplier statment.
"Plastic Omnium was committed to finding a buyer capable of development an ambitious industrial project for the nine sites. Through its subsidiary, STS Acoustics, one of the leading thermal and acoustics systems providers in the industry, Mutares Group is aiming to become a benchmark player in the heavy trucks industry in which it has other external projects in different countries."
The sale is subject to labour body procedures in the countries concerned, as well as the competent competition authorities. Finalisation could take place during 2017.
Data from just-auto's Qube service shows Plastic Omnium's Automotive Division accounted for 92% of 2014 revenues and leads the global market for exterior components and modules, delivering 18m bumpers in 2014 for a 10% share of the market, up from 8% in 2010 due to its expansion in China where Plastic Omnium holds 18% of the bumper market.
Plastic Omnium is also the leading company worldwide in plastic fuel tanks through its Auto Inergy division. Here Plastic Omnium claims it has a 21% share of the market, up from 16% in 2010.