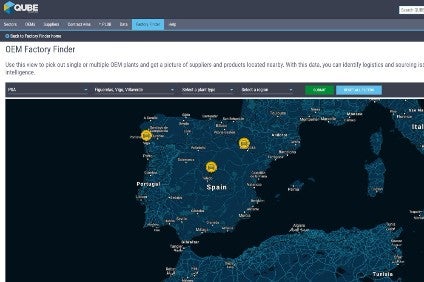 PSA's Opel and Spanish unions have reached an agreement on worker conditions at the former GM-owned Corsa plant at Figueruelas, Aragon, near Zaragoza.
The automaker had threatened to cut investment at the factory employing 5,300 people, Reuters reported.
Union sources told the news agency late on Monday a deal was agreed after more than 12 hours of negotiations and shortly before a deadline set by Peugeot.
Reuters said no details were immediately available on the agreement though the local newspaper Heraldo reported it included a five-year pact, salary freezes for this year and raises.
The Opel factory, opened in 1982 to build the first generation predecessor to the current Corsa line, was running at 80% capacity in 2017 when it made 382,250 vehicles, according to Reuters.
PSA also has a factory in Vigo, on the northwestern coast of Spain, and a smaller one at Villaverde outside Madrid where production is running at well below capacity, the report noted, adding that Opel and PSA employ around 13,000 people in Spain.