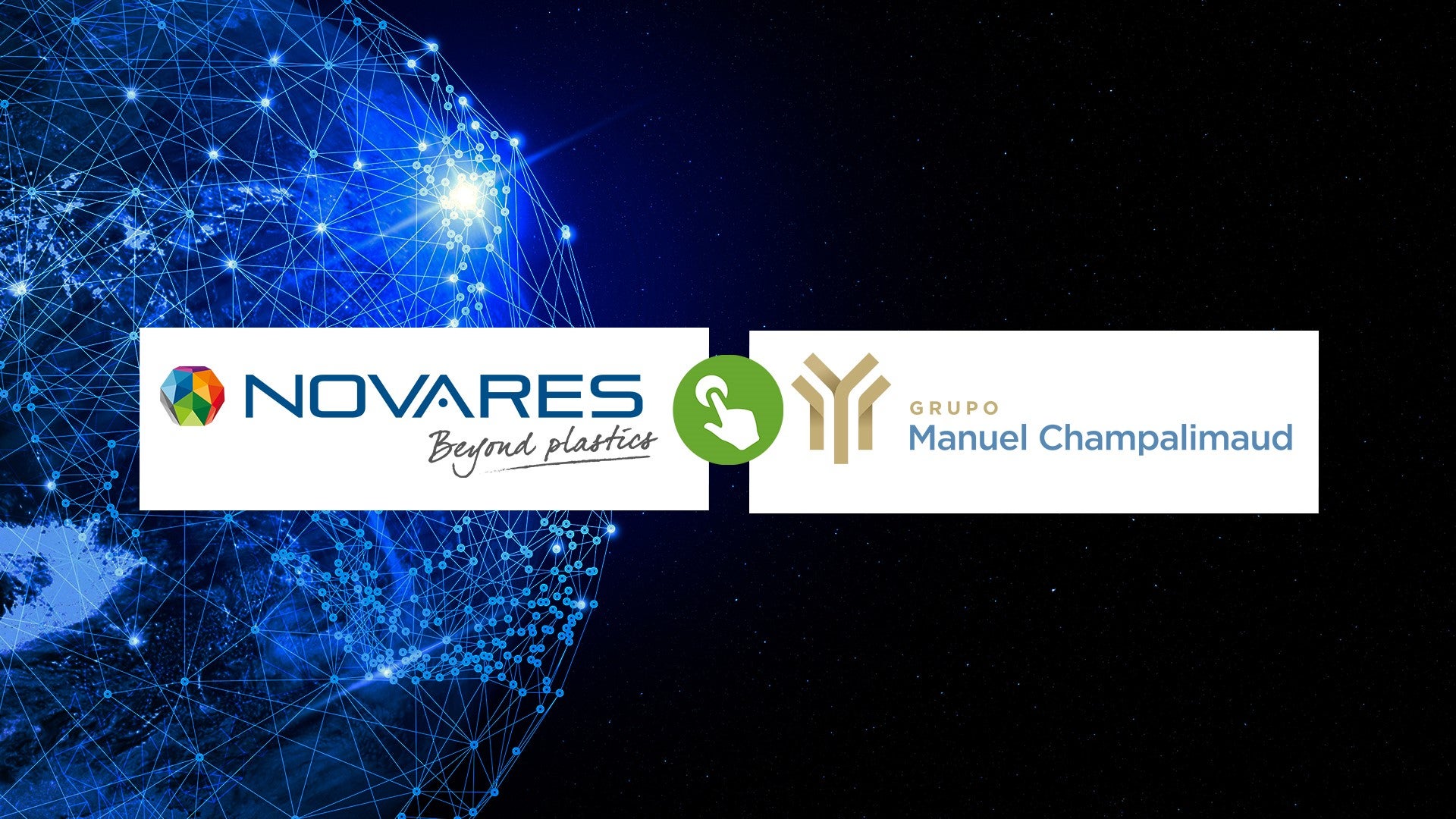 Novares and Grupo Manuel Champalimaud (GMC) announced they concluded the sale of Novares' European bezels and clusters business to GMC on 28 February 2023.
The deal had been signed between the two parties on 29 November, 2022 and a ceremony was held on 8 March at GMC Headquarters in Lisbon, Portugal, to celebrate the deal.
The business has been renamed GLN Advanced Solutions and comprises two factories in Portugal, in Leiria and Vendas Novas, and a technology and development centre in Leiria. It employs 600 people and has an annual turnover of EUR50m as well as a diversified product line.
GMC said its acquisition of the decorative plastics and interface parts business (infotainment, instrument clusters and climate controls) would strengthen the group's position in one of the highest growing segments of plastic components for the automotive industry via new subsidiary GLN.
"The transaction is in line with [our] strategy of focusing on its full design product portfolio and innovative solutions," Novares said in a statement.
It would continue to operate in Portugal with its plant in Arouca which mainly manufactures interior trims for OEMs.
Manuel Champalimaud, chairman, said: "With this acquisition, GMC reinforces its commitment to strengthening its competitive capacity in the plastic injection sector, positioning itself as an innovative group, with cutting edge technology, focused on customer satisfaction, and on the needs of the European and North American markets."