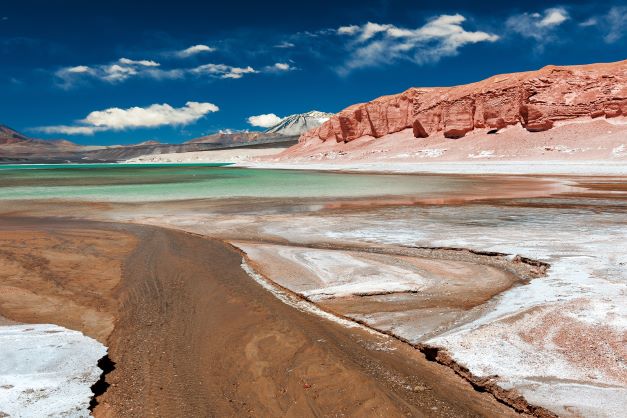 Chinese electric vehicle maker Nio is considering acquiring a stake in Australian based lithium miner Greenwing Resources, according to reports in China.
Greenwing plans to develop a lithium mine in the San Jorge area of Argentina, as well as lithium and graphite mines in Madagascar.
Nio is keen to secure future supplies of materials for its EV batteries as demand for EVs in China continues to surge.
The automaker began selling cars in Europe last year and plans to build an EV factory in the US within the next two years.
By 2025 Nio expects to sell its cars in a least 25 countries and regions worldwide.
The spot price of battery grade lithium carbonate has soared more than 10 times to CNY515,000 per ton (US$70,000) in China since 2020, reflecting an expected under supply of the material over the next five years which is adding to the production cost of EVs.
Nio sold 71,556 EVs in the first eight months of 2022, a 28% increase year on year while cumulative sales reached 238,626 units.