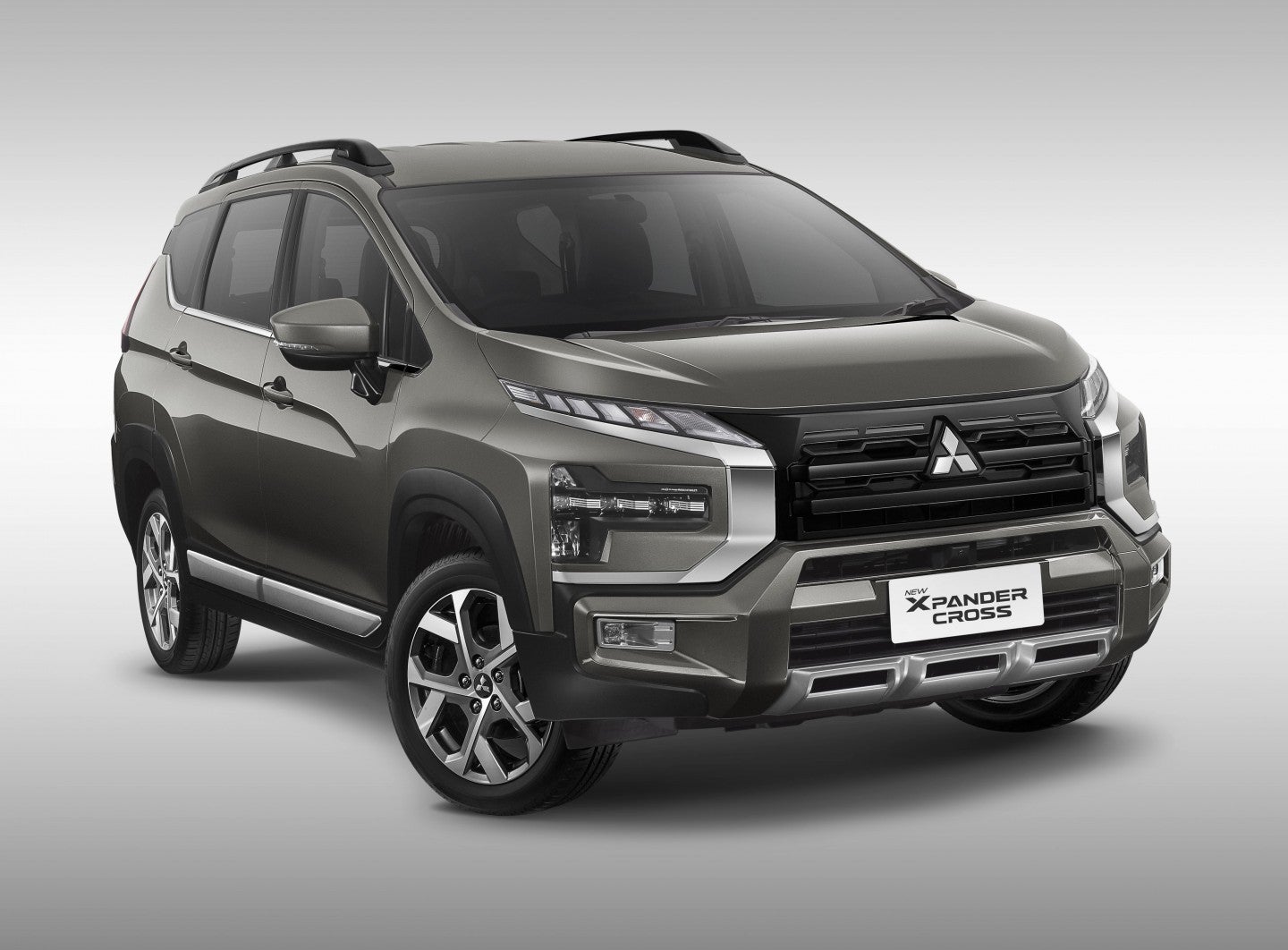 Mitsubishi Motors launched an upgraded version of its Xpander Cross crossover MPV at the 29th Gaikindo Indonesia International Auto Show this week, featuring a more robust design and improved driving performance.
It followed the launch of the upgraded Xpander MPV last year.
The range is produced by the automaker's Indonesian subsidiary, PT Mitsubishi Motors Krama Yudha Indonesia, at its plant in Bekasi just east of Jakarta.
The Xpander MPV and Xpander Cross variant are among Indonesia's most popular passenger vehicle models with combined sales approaching 55,000 units last year.
The Expander range, powered by 1.5-litre petrol engines, is exported from Indonesia to ASEAN countries including Vietnam, Philippines, Thailand and Malaysia, and is also sold in the Middle East, Latin America, Africa and south Asia.
Global sales in the last fiscal year ended 31 March 2022 reached 110,000 units while cumulative global sales since the first Xpander MPV launched in 2017 have passed 470,000 units.