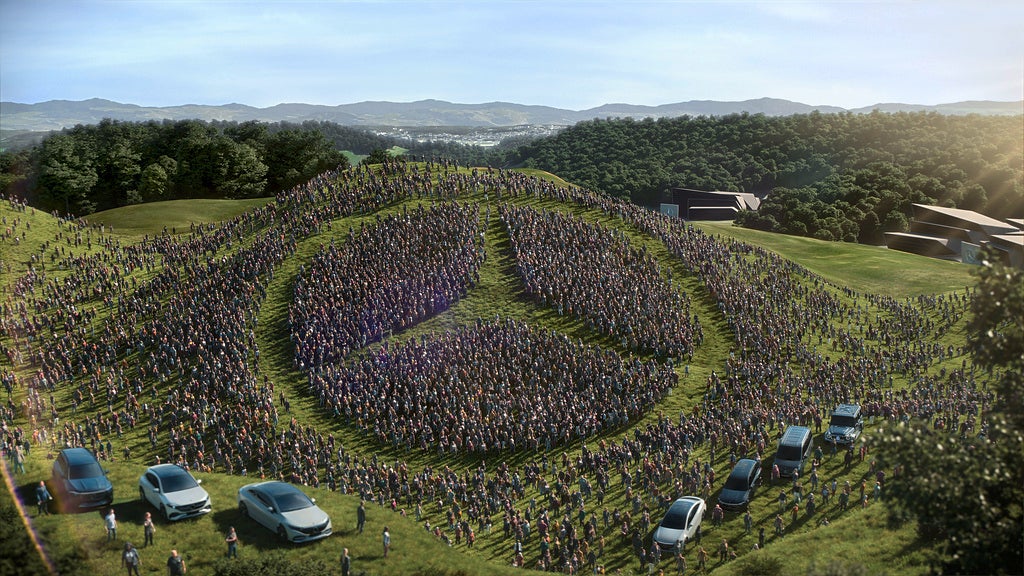 Mercedes-Benz is to pay employees a special lump sum bonus of up to EUR7,300, higher than the current maximum payment cap of EUR6,465.
Around 93,000 eligible tariff-scale employees in Germany will receive the bonus along with their April 2023 pay.
"Together we have achieved a lot in 2022. Despite a challenging environment our Mercedes-Benz team has taken a further major step towards the successful transformation of our company. In recognition of this performance, we have agreed together with the General Works Council that we will pay a special bonus of EUR7,300 this year. This sum is significantly above the previous maximum amount. With the highest profit-sharing bonus in the history of the company, we would like to express our gratitude for the exceptional dedication and personal commitment of our colleagues," said Mercedes labour chief Sabine Kohleisen.
A profit sharing scheme for tariff scale employees has been established at Mercedes-Benz since 1997. Last year, eligible employees received a bonus payment of EUR6,000.
Management and works council have agreed a new system for the calculation of the profit-sharing bonus, to take effect from the 2023 financial year. The calculation logic used for tariff-scale employees will be aligned with the existing system for the management.