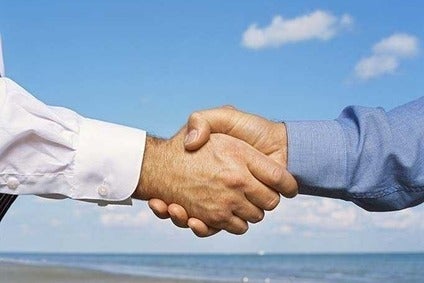 Manifattura Automobili Torino, a boutique car manufacturer, and Jannarelly Automotive, a designer and developer of ultralight sports cars, have entered into a memorandum of understanding (MoU) to collaborate on automotive design, engineering and production.
The two businesses will start by transferring production of Jannarelly's Design-1 from a workshop in Dubai, UAE to MAT's ISO-certified facility in Torino, Italy. MAT will apply its expertise to build the Design-1 for worldwide sale. Weighing 1,786 pounds, the 325 horsepower Jannarelly Design-1 is a back-to-basics sports car "which rewards its drivers with a thoroughly engaging and visceral driving experience", according to a statement.
The pair have agreed to commence work on the development of Jannarelly's next car, the Design-2 GT coupe, which enter the rapidly growing 'restomod' market.
Both companies will build a shared business development team linking MAT's 'centre of excellence' in Torino with Jannarelly operations in Dubai and Los Angeles, to capitalise on new opportunities, including vehicle electrification.