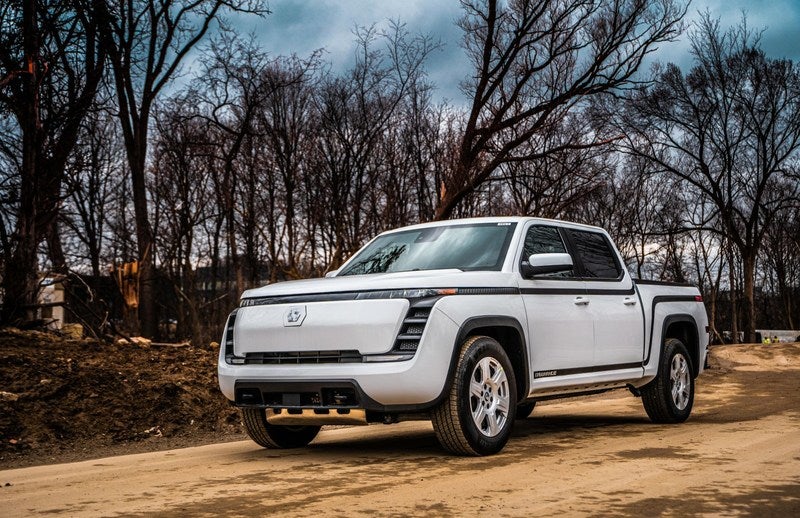 EV maker Lordstown Motors has posted a bigger quarterly loss as it struggled with production costs and missed the delivery target for its Endurance pickup truck, Reuters reported.
The news agency noted Lordstown suspended production last month due to performance and quality issues with some components and reported sales of only six vehicles. Supply chain constraints, especially in motor components, were also expected to affect production this quarter.
On Monday, Lordstown posted sales of three vehicles and said it incurred US$30m in cost of sales. But, it did not provide a production or delivery forecast for the electric pickup truck during a conference call with analysts.
"We will continue to execute a capital constrained business plan," Reuters reported CFO Adam Kroll as sayin, adding Lordstown would need to raise "significantly more" capital to cover costs related to developing its new vehicle.
Net loss for the quarter ended 31 December 2022 was $102.3m, compared with $81.2m a year earlier. Results reportedly included an impairment charge of $36.5m the firm said was driven mainly by a decrease in its stock price.
Lordstown also reiterated doubt in its ability to continue as a going concern, Reuters said.
Revenue of $194,000 widely missed estimates of $1.29m while the adjusted loss was larger than expected.