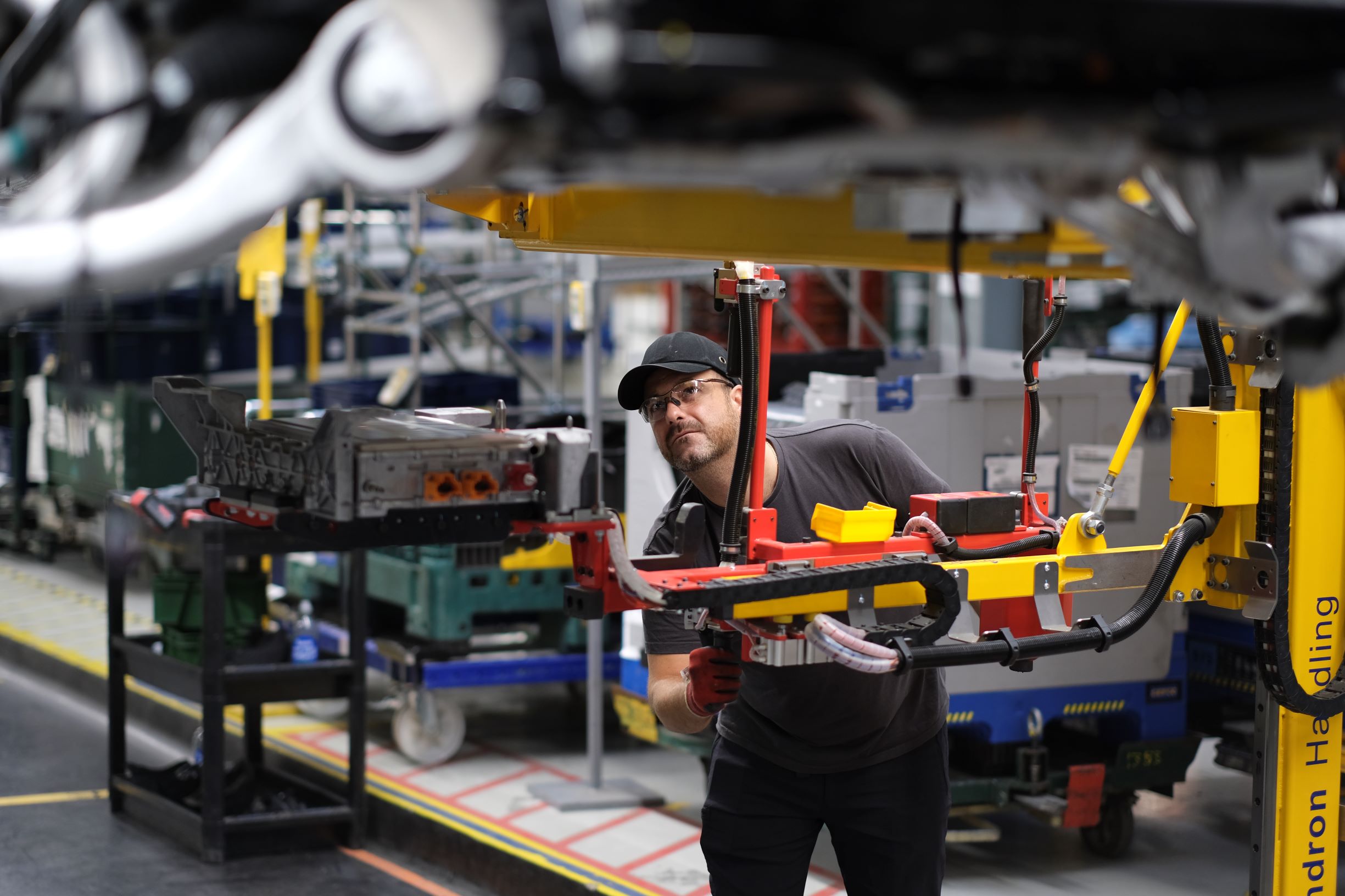 Jaguar Land Rover has announced a "global upskilling drive", in a bid to train 29,000 people in the next three years for its connected and data capabilities, and to support the rapid transition to electrification.
The Future Skills Programme will see 10,000 company and franchise dealer employees in the UK, and 19,000 across the rest of the world trained in skills deemed vital to electrification, digital and autonomous cars.
Industrial operations chief Barbara Bergmeier said: "Our plans to electrify our product portfolio are running at pace, and we are rapidly scaling up our future skills training programme to ensure we have the right talent to deliver the world's most desirable modern luxury electric vehicles."
Around 80% of 1,300 dealers worldwide offer electric vehicle servicing so, to tackle the skills gaps, the company is ensuring the majority of servicing technicians will receive electrification training this year.
The automaker also plans to retrain thousands of automotive engineers and production employees, who previously worked on the development of internal combustion cars, to specialise in electrification, digital and autonomous.
As production of EVs ramps up, plant employees at all levels will require training to ensure they can work safely alongside the high voltage systems in electric vehicles.
The company is also bolstering its global apprenticeship programme by adding hundreds of apprentices to the JLR and retailers schemes.