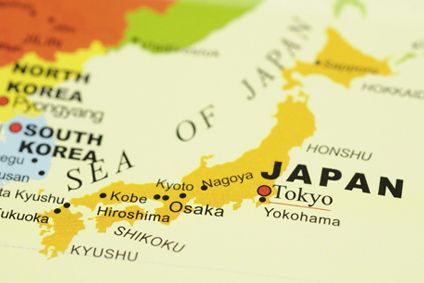 Japan's new vehicle market plunged by over 18% to 261,433 units in May 2022 from 319,318 a year earlier, according to registration data released by the Japan Automobile Manufacturers Association.
Vehicle production and sales in the country continue to be held back by the global shortage of semiconductors, with the recent lockdowns in Shanghai causing additional supply chain problems for Japanese automakers.
Economic activity this year has also been affected by Covid restrictions as well as by fast rising energy and commodity prices made worse by the sharp decline in the value of the yen. Household spending continued to weaken in April, according to the latest government data.
Vehicle sales in the first five months of the year declined by over 16% to 1,758,282 units from 1,429,743 units a year earlier, with passenger vehicle sales falling by over 17% to 1,444,834 units including a 21% drop in minicar sales to 503,721 units. Truck sales declined by just under 11% to 310,942 units, while sales of buses and coaches plunged by close to 28% to 2,506 units.
Toyota sales fell by almost 18% to 547,622 units in the first five months of the year; while Honda held on to second place with a sales decline of just 9.6% to 242,340 units; Suzuki 240,713 units (-21.2%); Daihatsu 227,896 (-15.1%); Nissan 194,174 (-12.0%); and Mazda 67,446 (-16.6%). Sales of imported vehicles were down by 12.4% at 92,616 units year-to-date.