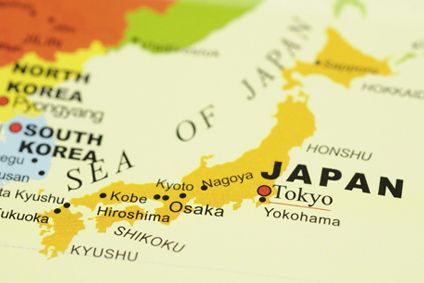 Japan's new vehicle market continued to decline in August 2022, by over 9% to 290,042 from 319,697 units a year earlier, according to registration data released by the Japan Automobile Manufacturers Association.
The global semiconductor shortage has significantly affected the supply of vehicles this year with second quarter lockdowns in Shanghai causing additional supply chain shortages.
The country's GDP expanded by 2.2% year on year in the second quarter after a flat performance in the first quarter, driven by a 4.6% rise in consumer spending after the latest Covid restrictions were lifted at the end of the first quarter.
Vehicle sales in the first eight months of the year declined 14% to 2,725,555 units from 3,161,731 units a year earlier, with passenger vehicle sales falling 14% to 2,235,199 units and truck sales down 10% at 486,843 units, while sales of buses and coaches plunged a further 30% to 3,513 units.
Toyota sales dropped 20% to 818,394 units year to date with the automaker the worst affected by the supply chain disruptions while Suzuki came in second with an 11.5% sales decline to 382,031 units followed by Honda with 378,942 units (-7.4%); Daihatsu 354,688 (-13.3%); Nissan 302,574 (-5.1%); and Mazda 106,164 (-5.3%).
Sales of imported vehicles were down by over 15% to 149,196 units.