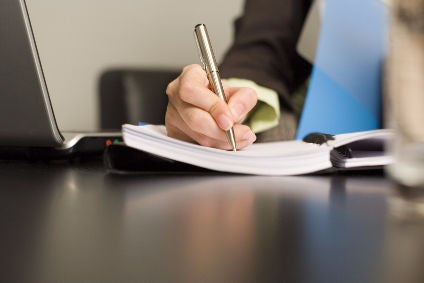 European supplier association, CLEPA, believes the tantalisingly close Japan-EU Free Trade Agreement (FTA) will trigger potential for component makers to access the Far East country's lucrative domestic market.
The vast complexity of establishing FTAs can be gauged by the fact last month saw the 17th round of negotiations between Tokyo and Brussels concerning the deal, which addressed issues such as trade in goods, services and business barriers, but also investment and public procurement.
Japan is the EU's second largest trading partner in Asia after China, while together both blocks account for more than a third of the world's GDP.
"I would like to express our full support for this agreement (FTA)," CLEPA president, Roberto Vavassori told delegates at last week's JAMA-CLEPA Business Summit in Venice. "We believe the potential from this agreement is in the best interest of European suppliers and Japanese manufacturers. With Japan representing a key market for suppliers, an FTA between the EUR and Japan, you foster further growth.
"It is our hope the conclusion of the EU-Japan FTA will be reached soon and will allow European supplier [s] to access the Japanese domestic market as well as [see] tariff liberalisation. We are more interdependent geographically and economically.
"European suppliers and Japanese manufacturers have shared a close relationship founded on common principles in design, engineering and manufacturing, but also respect for each other's skills in the automotive industry.
"JAMA and CLEPA share a long track record of close cooperation of business partnerships such as technological harmonisation and connected and automated driving. Europe and Japan continue to lead the world in automotive design technology and innovation.
"From improvements to the internal combustion engine, safety features and of course alternative fuels and low-emission mobility, Europe and Japan continue to define the car of today and of the future."
Addressing the Venice Business Summit, Italian automotive association president, Aurelio Nervo also underlined his support for the Japan-EU FTA, noting domestic auto component exports rose 3.3% last year, with Japan the number one destination for Italian component makers.
"Italian suppliers also provide key components for Japanese OEMs to operate in Europe and USA," said Nervo. "The component sector in Italy is a very wide industry.
"This sector represents EUR40bn (US$44bn) – [it is] interesting to see half is exported."