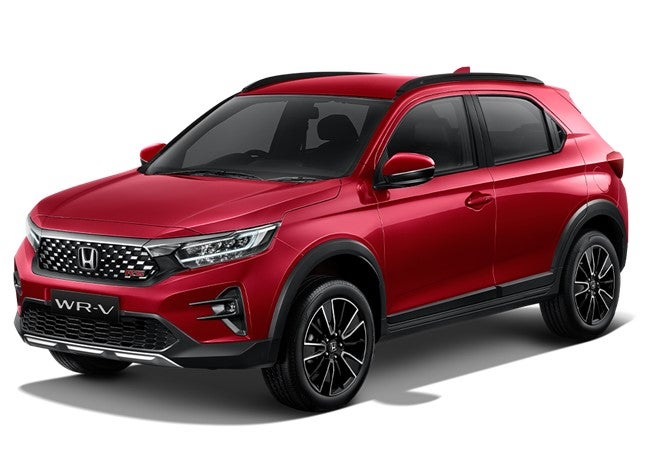 Indonesia's new vehicle market expanded by 7% to 86,954 units in February 2023 from 81,228 a year earlier, according to automotive industry association Gaikindo.
The vehicle market last month continued its two year rebound from the 2020 pandemic low – sales rose 18% to 1,048,040 units last year – driven by buoyant economic activity including a rebound in the tourism sector and strong investment and exports.
Bank of Indonesia hiked its benchmark interest rate to 5.75% earlier this year in response to rising inflation, up from a historic low of 3.5% at the end of 2021.
Vehicle sales in the first two months of the year (YTD) were up 10% at 181,077 units, from 165,290 a year ago, with sales of passenger vehicles rising 9% to 133,677 units while deliveries of commercial vehicles were up 11% at 47,400.
Toyota sales increased 17% to 56,036 units YTD, lifted by improved semiconductor supplies plus strong demand for the popular Avanza compact MPV.
Daihatsu sales were 3% higher at 34,457 units while Honda deliveries surged 35% to 30,156 units helped by the recent launch of the new WR-V.
Mitsubishi sales continued to plunge last month, by 33% to 14,878 units, while Suzuki sales were slightly higher at 14,006.
Gaikindo said vehicle production increased 9% to 256,664 units YTD while exports of assembled vehicles surged 60% to 89,790.