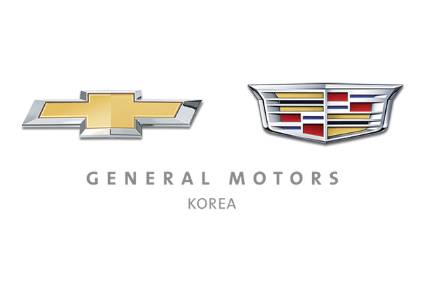 GM Korea has confirmed on Monday it plans to complete the spin-off of its R&D operations into a standalone company this week, after its two largest shareholders voted in favour of the move.
The spin-off was originally proposed by General Motors, GM Korea's largest shareholder, back in October of last year. It was initially opposed by the company's second-largest shareholder, the state-owned Korea Development Bank (KDB), as well as unionised workers on concerns that it would leave GM Korea's vehicle production plants more vulnerable to closure in the long-term.
The head of South Korea's financial regulator last week dismissed these concerns, however, arguing that such a spin-off is not a prerequisite for GM to shut down its manufacturing facilities in the country.
Under GM Korea's articles of association such a restructuring requires the approval from more than 85% of the company's voting shares. General Motors owns 77% of GM Korea's equity, while KDB owns 17% and China's SAIC Motor 6%.
The new standalone company, dubbed GM Technical Center Korea Ltd, is scheduled to begin operations on 3rd January. It will be headed by Roberto Rempel, GM's executive chief engineer for small SUVs and mini vehicles, and will employ around 3,000 people from GM Korea's total workforce of 13,000.
The new company will be responsible for the development of the two new vehicle programs that were allocated to GM Korea's manufacturing operations in May last year – a subcompact SUV and a crossover vehicle.