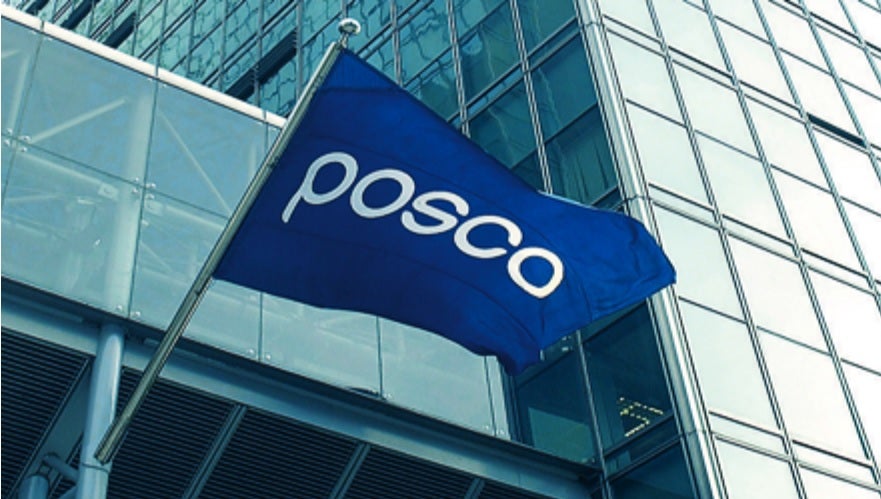 POSCO Chemical Company has agreed to set up a joint venture with General Motors to produce electric vehicle (EV) battery components in North America.
Construction of a joint venture plant is scheduled to begin next year with production of high nickel cathodes set to begin in 2024.
The factory will primarily supply cathode materials, which are said to account for around 40% of the cost of EV battery packs, to General Motors' Ultium Cell battery manufacturing joint venture.
Ultium Cell is an equal stake partnership with LG Energy Solution established last year to supply battery packs for General Motors' upcoming range of North American EVs from a factory built recently in Lordstown, Ohio, and from a second factory scheduled to be completed in Spring Hill, Tennessee, in August 2022.
POSCO Chemicals, a unit of steel manufacturing group Posco, said more details of the JV would be released later, including the individual investments ratios and the location of a new plant.
Posco Chemicals already makes cathode materials at plants in Gumi and Gwangyang, South Korea.
Following a supply agreement signed with General Motors at the end of last year, the company announced a KRW600bn (US$510m) spend on a new plant in Pohang, South Korea, with an initial annual capacity of 60,000 tons of cathode materials, with construction scheduled to begin in 2022.