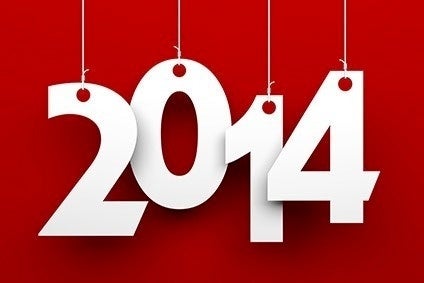 Data from France's supplier association FIEV (Federation des Industries des Equipements pour Vehicules), shows employee numbers in the sector falling in 2014 as the country continues its struggle to return to pre-recession performance.
Staff numbers at component manufacturers in France dropped 3.5% to 73,700 last year says FIEV, although the supplier body notes vehicle production and sales in the country rose by 4.4% and 4.2% respectively with the latter reaching EUR15.6bn (US$17.5bn) in value.
Component exports from France rose 2% last year compared to 2013 and are stable at 54% of total production.
The vast majority of the EUR15.6bn sales were of original equipment, totalling EUR13.3bn, up 4.5%, while those from the aftermarket sector were EUR2.3bn, up 2.6%
"While many suppliers are recording good, if not very good, performances on international markets, where they are seeing more and more business, they are nonetheless reliant, at a national level, on car production which has not returned to its pre-crisis level and which leads them to continually adjust their workforce," said a FIEV statement.