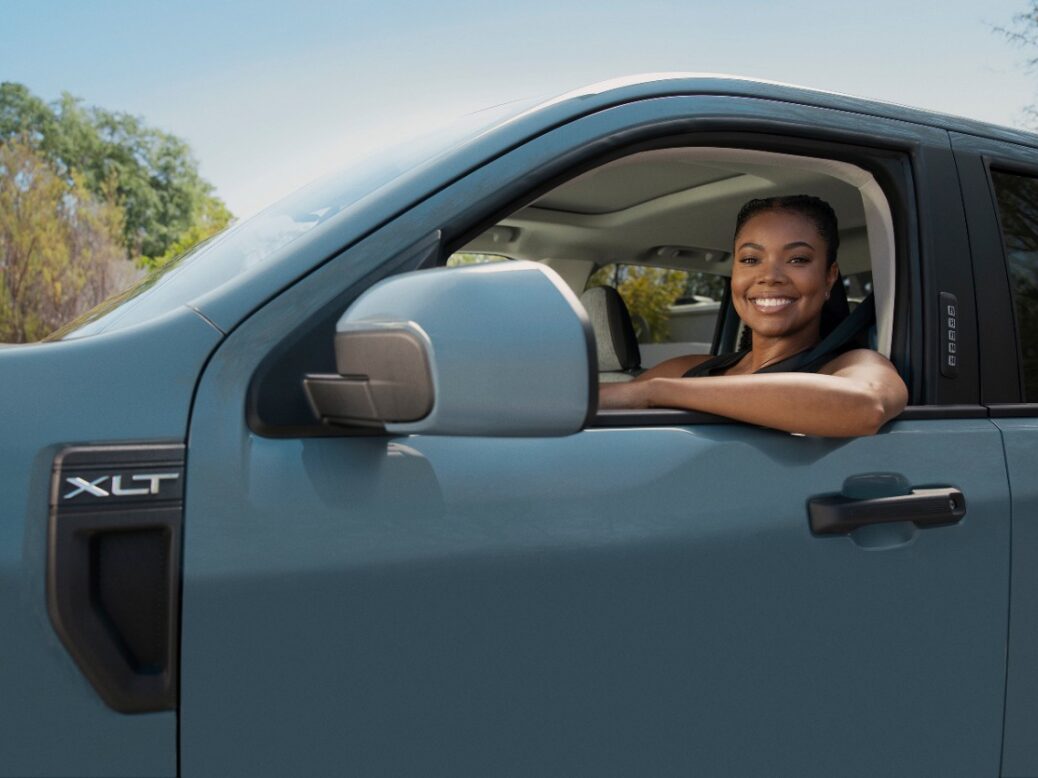 Ford has confirmed that it is planning a new compact pickup for the Americas in a move being seen as a response to higher than expected interest in an entry-level vehicle below Ford's current range.
Reports say dealers have been asking for a compact vehicle in the sub-$20,000 price band area.
Ford said in a statement that it is adding an all-new compact pickup to its lineup and it will be called Maverick (a nameplate used by Ford in the past).
The Focus-based four-door small pickup will be built from this summer at Ford's Hermosillo plant in Mexico and will be on sale later in the year. The Hermosillo plant already produces the closely related Bronco Sport. Ford's internal name for the new model is C-pickup (on the C2 platform).
The new Ford Maverick makes its debut on June 8 with the help of actress Gabrielle Union. She will show-off the all-new truck on her own Instagram and TikTok channels, on Ford's social channels as well as on Hulu.
The Maverick will be Ford's first vehicle to debut on its new US TikTok channel.