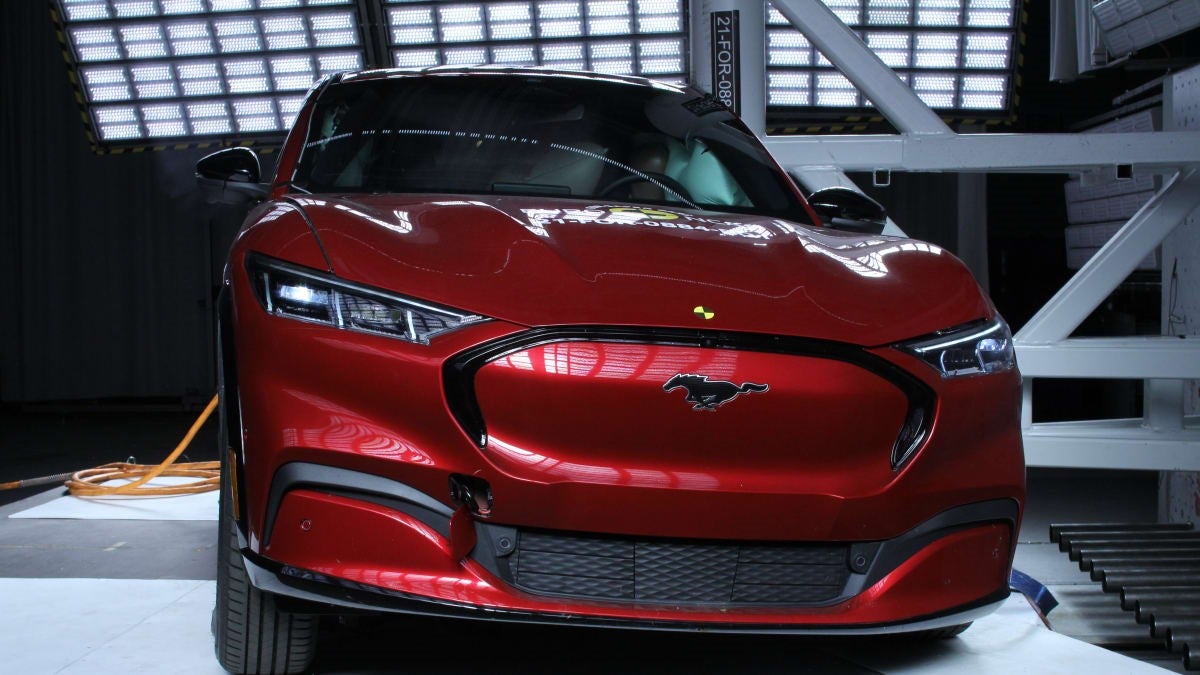 Ford sales in the US in January were flat at 143,531 units though retail sales rose 0.8%.
"Ford hit an all-time record for both new retail vehicle orders and for filling retail orders in January. [We] took in over 90,000 new vehicle orders in January – up 71,000 from a year ago and up 20,000 from December. Vehicles are moving off dealer lots at a record pace, as 37% of [our] retail sales in January came from previously placed customer orders," the automaker said in a statement.
Ford brand sales were up 1.4% while the overall industry declined 9%. Overall, Ford and Lincoln total share in January was 13.9% – up 1.3% year on year.
Truck volume, with the F-150 being Ford's staple, actually fell 4.7% last month to 71,734. SUVs were up 8.5% to 66,122. Ford said its pickups totaled 62,293 sales, "outselling GM's entire pickup truck line in January". F series sales in January totaled 50,543. Overall F-series share increased 0.5% over last year and the model began the year as America's best-selling pickup.
Ford has admitted to surprise at the take-up of its electrified models and volume rose 167.2% to 13,169 vehicles. Ford said its electrified vehicle sales in January grew almost four times faster than the overall electrified segment with share up five points to 10.9% of the segment.
"Ford market share increased over a year ago on strong demand for our newest products such as Bronco, Maverick and Mach-E, said Ford US and Canada sales chief Andrew Frick.
"This year represents a turning point for Ford in electrified vehicles, as our electrified portfolio grew at nearly four times the rate of the industry segment, with E-Transit and F-150 Lightning set to hit the market."