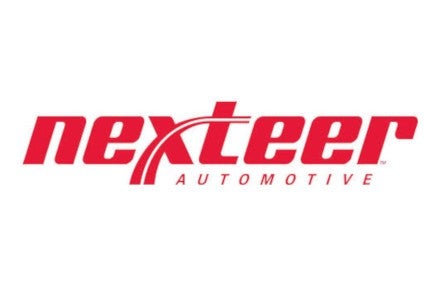 Steering specialist Nexteer Automotive said it faced challenges during the first half of 2019, including slowing OEM light vehicle production in all regions and unfavourable foreign currency.
Without providing comparisons, it said it booked revenue of US$1.832bn and net profit of US$131m for the period.
According to an article in just-auto's archive from a year ago, the comparable figures for first half 2018 were $2.047bn and $200m, respectively.
Nexteer said its backlog of booked business increased 1.6%% to US$25.6bn when compared with year end 2018.
The 13.5% decline in China OEM light vehicle production and a North America customer vehicle platform transition impacting revenue derived from the company's steering column product line were the most significant factors driving lower revenue in the first half of 2019 compared with the same period a year ago, Nexteer said.
Guibin Zhao, Nexteer Automotive CEO, said: "We remain focused on executing our strategy for profitable growth and the results of our efforts are being recognised by our customers as evidenced by a growing backlog in an extremely competitive environment."
In the first half of 2019, Nexteer launched 21 new customer vehicle programmes across multiple product lines and regions including nine in North America, 10 in Asia Pacific and two in Europe, Middle East, Africa & South America.
It also opened its India software centre to further support downstream software production and validation, its first production facility in Africa in Kenitra, Morocco, and new factories in Chennai, India and Liuzhou, China.