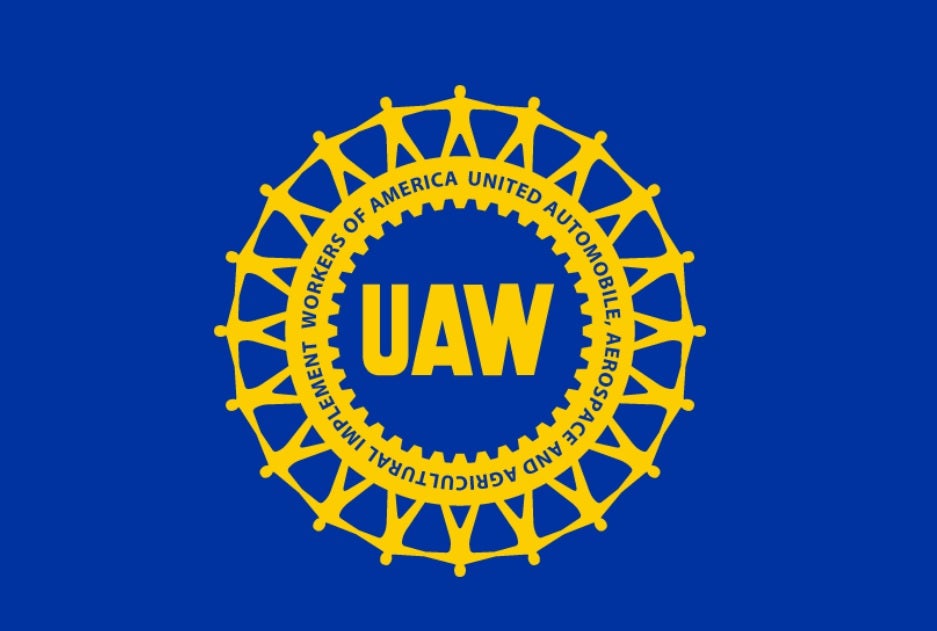 The former United Auto Workers (UAW) president Gary Jones has been sentenced to 28 months in a US federal prison after pleading guilty to stealing around $1m of union funds.
Court proceeding heard accounts of padding expense accounts for lavish vacations at golf resorts, fine whisky and cigars. Jones also pleaded guilty to hiding income to avoid paying tax.
"I let my family down, and I let my union down," Jones said, choking up in court, according to Automotive News. "I pray every day that no harm comes to the UAW and they're able to be stronger and organised because of it."
Jones' predecessor, Dennis Williams, was sentenced to 21 months in jail last month. Jones' evidence helped with his conviction and secured a reduction in his own sentence. He also has to pay back stolen funds.
The hearings for both men were delayed due to the pandemic.
The UAW said in a statement that that Jones' sentencing "brings to a close a very dark chapter in UAW history. Jones clearly put his personal and self-interest above that of the members of his Union and has been stripped of his membership in the UAW."
The UAW also said that under the current leadership of Rory Gamble, "the UAW and the UAW International Executive Board continue to focus on comprehensively reviewing and strengthening our Union's financial and ethical policies and controls and will continue to take the strong actions necessary to restore the full faith and trust of the UAW's more than 400,000 members across the country."