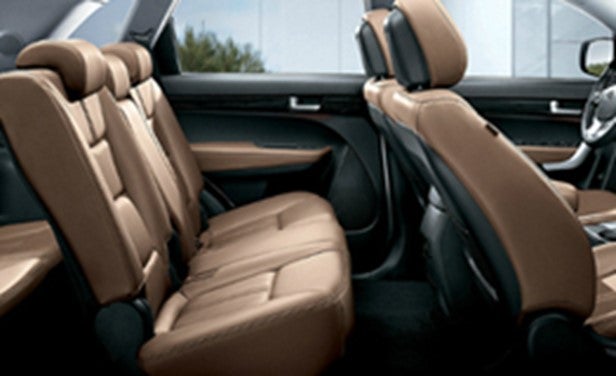 South Korean automotive seating manufacturer Dayou A-Tech Company said it had completed construction of a new plant dedicated to the production of seats for electric vehicles, according to local reports.
The company, part of the Dayou Winia Group, plans to begin operations on the new production line – located within its Hwaseong manufacturing site – in the second quarter of this year, once line inspection and prototype testing is complete.
The new factory would supply 70,000 sets of three row seats to Kia Corporation for an upcoming SUV model codenamed MV. The seats would have seatbelt reminder sensors which can detect seat occupancy plus other safety and comfort features.
The plant has also been contracted to supply 45,000 sets of three row seating each year for the forthcoming Hyundai Ioniq 7 from the first half of next year, in combination with the Kia order.
The Dayou Wina Group has subsidiaries which produce vehicle steering wheels, wheel parts and mouldings for a wide range of consumer products.