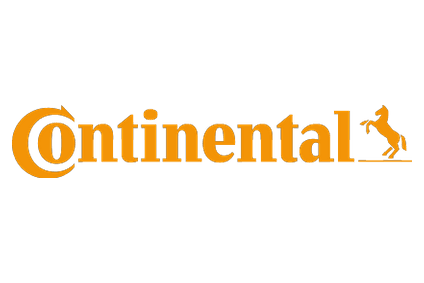 Continental has completed the first building phase of its second factory in Novi Sad, Serbia, SeeNews.com reported, citing the Serbian president's office.
The factory will be complete in about a year and will have between 600 and 700 employees, the office said in a statement.
SeeNews noted Continental opened its first factory in Novi Sad last March following a EUR140m (US$162m) investment.
The supplier had also been operating a research and development (R&D) centre in Novi Sad since March 2018 and also has a plant making pipes and pipe systems for vehicle powertrains in Subotica, in northern Serbia.