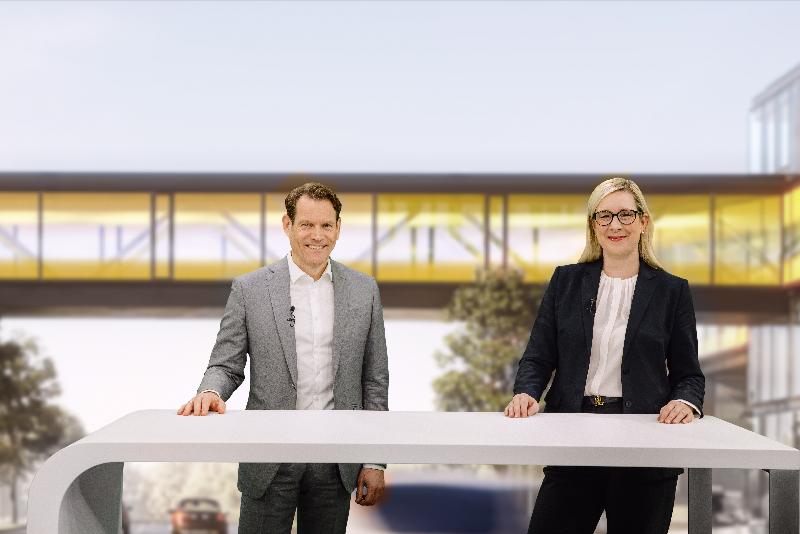 Despite the challenging macroeconomic environment, Continental says it achieved its adjusted sales and earnings target in fiscal 2022. However, net income was down by 95% on the previous year.
The company's performance was particularly impacted by the effects of the war in Ukraine, the restrictions due to the coronavirus pandemic in China, the ongoing semiconductor shortage and additional costs of around €3.3 billion resulting from price increases for raw materials, semi-finished products, energy and logistics.
For 2022, consolidated sales totalled €39.4 billion (2021: €33.8 billion, +16.7 percent). Net income of €67 million was posted (2021: €1.4 billion, -95.4 percent). Adjusted EBIT was €2.0 billion (2021: €1.9 billion, +5.2 percent) for an adjusted EBIT margin of 5.0 percent (2021: 5.5 percent).
CEO Nikolai Setzer said: "Given the many challenges, we performed well operationally in 2022. We met our sales and earnings forecast for the Continental Group and achieved a respectable result"
For the current fiscal year, Continental expects higher sales and earnings, due in particular to rising production figures for passenger cars and light commercial vehicles and continued high cost discipline.
Continental expects global production of passenger cars and light commercial vehicles to increase by between 2 and 4 percent in 2023. In 2022, this increased by around 7 percent to approximately 82 million vehicles.
Significantly higher costs for materials, wages and salaries as well as energy and logistics – amounting to around €1.7 billion – are again expected to weigh heavily on the earnings position in fiscal 2023, the company said.
Based on these assumptions and given the exchange rates at the beginning of the fiscal year, Continental anticipates consolidated sales for 2023 of around €42 billion to €45 billion and an adjusted EBIT margin of around 5.5 to 6.5 percent.
'Controlled' Russia market withdrawal
"2022 was particularly challenging for us in several respects," said CEO Setzer. "The war against Ukraine drove up the prices for raw materials, semi-finished products, energy and logistics. It is also the reason why we continue to strive for a controlled withdrawal from the Russian market."