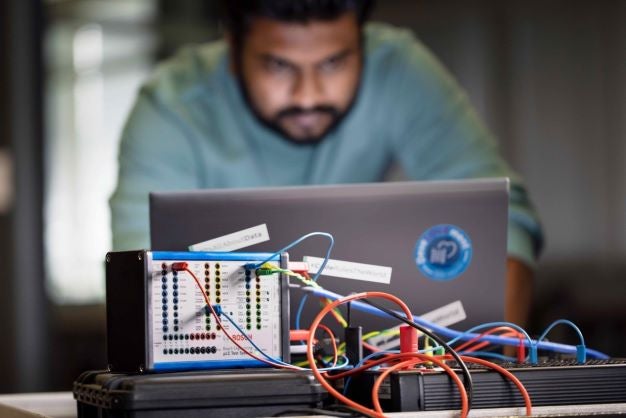 Expanding the Bosch Engineering Centre in Bucharest, in addition to operations in Cluj-Napoca, will create 400 software and hardware engineering jobs, romania-insider.com reported.
Twenty engineers are already at the site and 1,000 work in Cluj-Napoca.
Bucharest engineers will work on automated mobility under a hybrid and flexible work model.
"Strengthening the position of the engineering centre by increasing local responsibility and the number of projects gives our experts a chance to actively contribute to the process of transforming the company into a global AIoT leader," director Tobias Matter told romania-insider.com.
"Shortly after its launch, the pilot project to expand the centre in Bucharest was already successful. More than 20 software engineers from the area, with a high degree of expertise, have already been integrated into our development teams," said Catalin Golban, head of video perception systems in Cluj.