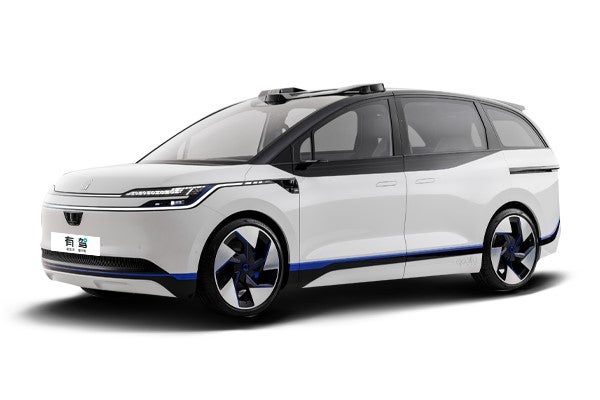 Chinese technology giant Baidu said it had been awarded a licence to operate the country's first fully self-driving taxis after the government relaxed rules which required a backup driver to be onboard in case of an emergency.
It planned to launch fully driverless taxi services using its fifth generation Apollo system in designated zones in Wuhan and Chongqing between 9am-5pm. These cover areas of 13 sq km in the Wuhan Economic & Technological Development Zone and 30 sq km in Chongqing's Yongchuan District respectively.
The licence gave Baidu a head start in the battle for the future driverless taxi business with competitors such as Pony.ai and Xpeng left playing catch up.
Baidu Intelligence Driving Group VP Wei Dong said the company was working with regulators to obtain similar permits in Beijing and Guangzhou. He said obtaining the first fully driverless licences was like "we've landed on the moon and built a base there. It's just a matter of time before we go to Mars and beyond".
Earlier this year both Baidu and Pony.ai received approval from local regulators to operate driverless taxis in parts of Beijing without someone occupying the driver's seat.
Baidu said it aimed to double the number of its robotaxis in use in China to 600 by the end of this year. Last month the company launched its latest driverless car, the Apollo RT6 which, it said, costs 50% less to make than the previous model.