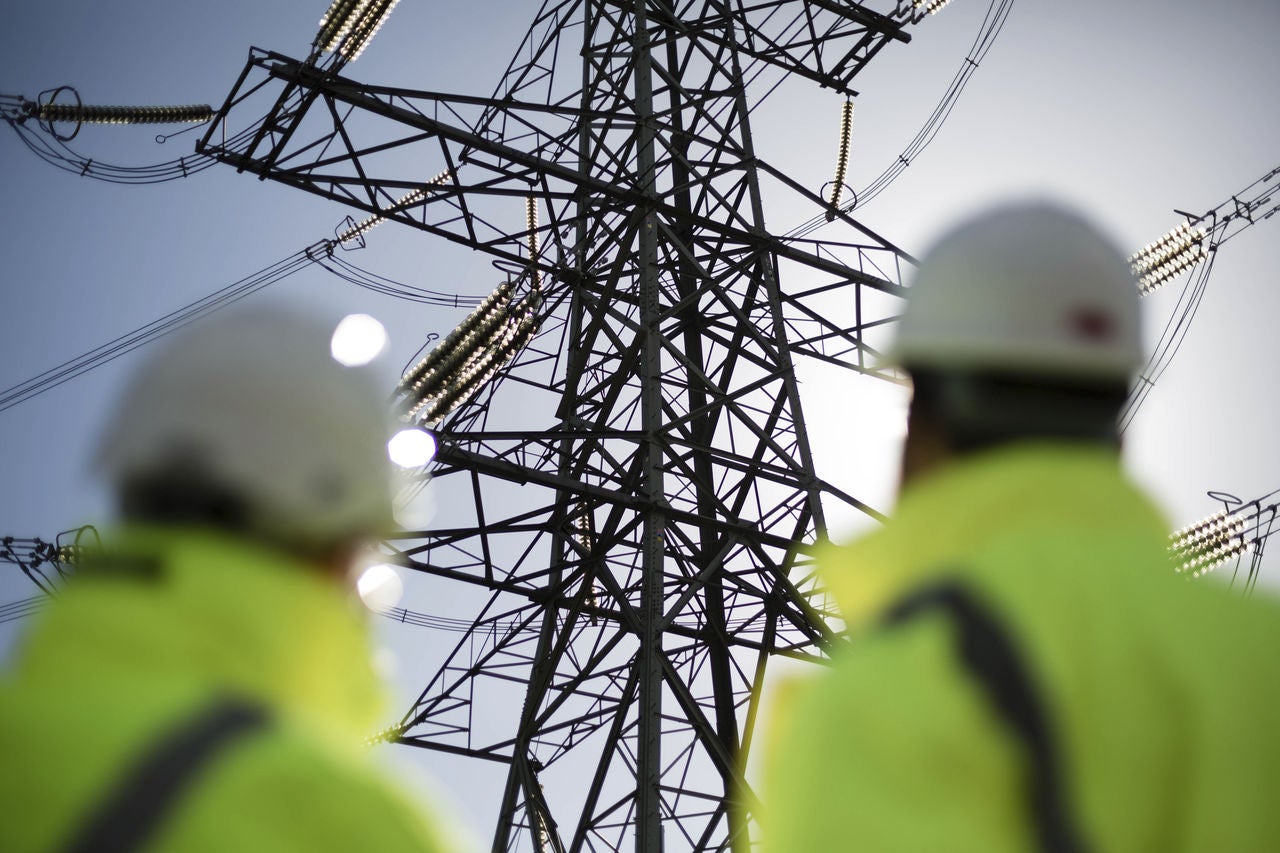 Toyota Motor and Chinese battery manufacturer Contemporary Amperex Technology Company Ltd (CATL) are among a long list of companies forced to shut their operations in China's Sichuan province this week due to of power shortages caused by a prolonged drought and soaring temperatures which have exceeded 40 deg C this week.
Toyota said its plant in the city of Chengdu, which makes the Landcruiser Prado, will be closed until at least the weekend after Chinese authorities cut electricity supplies due to the drought, while Volkswagen said it expects more limited disruption to its operations in the city.
CATL has also halted operations at its major lithium-ion EV battery operations in the city of Yibin also until at least the weekend. The company is currently investing heavily to expand its lithium-ion battery production capacity in the province to 100GWh per year.
Sichuan province, a major electronic manufacturing hub, is heavily reliant on hydropower plants for its electricity – making it vulnerable to droughts. It has also attracted lithium-ion battery producers looking to use hydropower to help reduce emissions in their production processes.
According to local reports, power shortages have forced more than 70% of the steel mills in Sichuan to either halt or cut back production. Aluminium producer Henan Zhongfu Industry Company has also shut down some of its local operations for a week.