Autoliv names new research board members
Advisory board gains two valuable new members.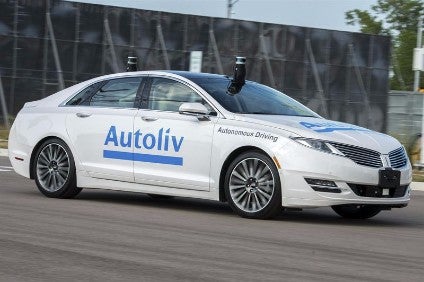 Autoliv, the automotive safety systems specialist, said it had strengthened its insights in automotive safety and the wider mobility safety arena by naming Bryan Reimer and Hasse Johansson to its research advisory board.
Reimer is a research scientist in the MIT Center for Transportation and Logistics, a researcher in the AgeLab, and the associate director of The New England University Transportation Center at MIT. His research seeks to develop theoretical and applied insights into driver behaviour.
Johansson is a member of the audit and risk committee at Autoliv and a member of the board at the company since 2018. He has a background as EVP research & development at Scania and experience of transformational innovation relating to automation, electrification, and connectivity.
"We are very pleased to welcome Bryan Reimer and Hasse Johansson to the Autoliv Research Advisory Board. Their experience will bring valuable insights to our board, as we aim to find solutions to the next generation of challenges associated with driver attention management, distraction, automation, and the use of advanced driver assistance systems to maximise mobility and safety," said Cecilia Sunnevang, VP Autoliv Research.
On the research advisory board, members exchange ideas, insights, and theories from their respective fields. This results in academic progress and in new sophisticated products and strategies for the automotive safety market.