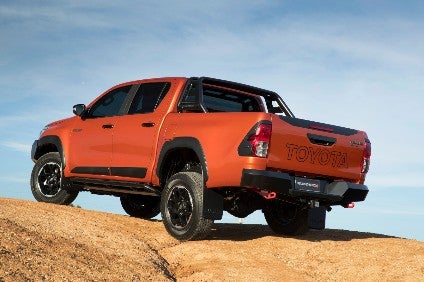 Australian new vehicle sales in August rose 17.3% year on year to 95,256 units, the FCAI said today.
Year to date total was 717,575.
FCAI chief executive Tony Weber said this positive result was encouraging amidst the global economic recovery from the Covid-19 pandemic.
"The August VFacts sales are the best August result since 2017. This gives hope that the supply of vehicles to the Australian market is beginning to show signs of improvement," Weber said.
He also noted the increase in electric vehicle sales throughout August.
"We have seen strong sales of battery electric vehicles in August, with Tesla alone selling 3,397 vehicles. In the month, EV sales were 4.4% of the total market. This is the highest market share for pure battery electric vehicles ever recorded in a single month in Australia.
"Year-to-date EV sales are 2% of the total market, hybrids are 7.6% and plug in hybrid vehicles are 0.6%. Combined electrified vehicles are now just over 10% of total sales in 2022."
Toyota led the market with 20,616 vehicles sold. Mazda was next with 8,824 followed by Kia (6,780), Hyundai (6,643) and Mitsubishi (6,380). Toyota led Mazda with a margin of 11,792 vehicle sales and 12.3 market share points.
The Toyota Hi-Lux was the highest selling model with 6,214 sales reported. The Ford Ranger followed with 4,497. Toyota's RAV4 was next with 2,482 followed by Tesla's Model 3 (2,380) and Toyota's Landcruiser (2,379).