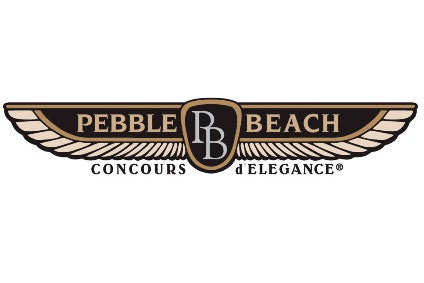 The 65th Pebble Beach Concours d'Elegance and associated events took place on California's Monterey Peninsula between 16 and 21 August. The following is a list of concept and new model world premieres.
Information on the majority of the following models can be found by searching PLDB, just-auto's global vehicle database. Simply click on the link at the end of this list.
Aston Martin Vanquish Zagato Volante: limited to 99 cars, 592bhp V12
Cadillac Escala concept: preview of future Porsche Panamera rival
Lamborghini Centenario Roadster: open version of the coupe from 2016 Geneva show
Vision Mercedes-Maybach 6 concept: giant 550kW/750hp two-door EV
Future product program intelligence
Get more data on vehicle lifetime and future product plans with PLDB from QUBE.