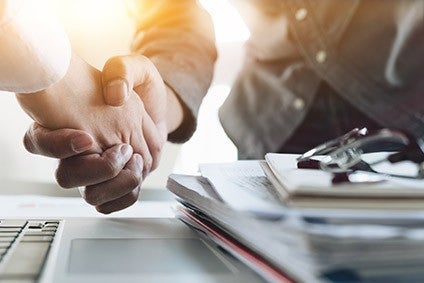 Lotte Chemical Corporation announced this week it has signed a preliminary agreement with US startup Soelect Inc to establish a joint venture to produce electric vehicle (EV) battery components in the US.
Lotte Chemical said it has agreed to invest US$200m in the construction of a jointly-owned factory in the US for the production of lithium-metal anodes by 2025.
Batteries with lithium-metal anodes have higher energy-density and better thermal stability than current lithium-ion batteries, according to the company.
The petrochemicals unit of South Korea's Lotte Group had previously announced it is moving towards more sustainable business segments, including green energy and battery materials sectors.
The company annoucned it planned to invest KRW4trn (US$3.2bn) in its battery materials business to meet growing global EV demand and has set a sales target of KRW5trn from this sector by 2030.
Soelect Inc, based in North Carolina, was founded in 2018 supported by initialinvestors such as General Motors Ventures, KTB Network and Lotte Ventures.