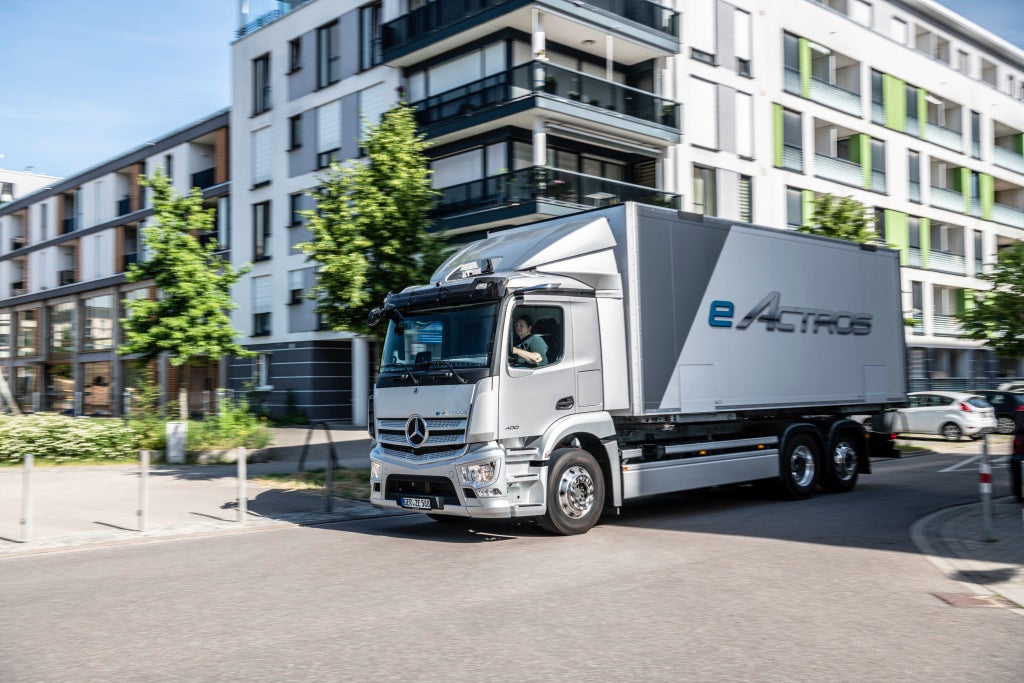 Daimler Truck will become a major anchor shareholder in German high tech engineering company Manz through a capital increase of around 10 percent, subject to approval by the relevant antitrust authorities.
Both companies have signed a cooperation agreement to establish a pilot line making lithium-ion battery cells and assembling batteries at Daimler Truck's Mannheim site. Both companies will pool expertise and develop further joint projects.
The primary aim is to develop innovative battery technology and associated production processes for trucks and buses.
Manz operates worldwide as a high-tech machine manufacturer with a focus on the automotive industry and electromobility. The Reutlingen-based company has 10 years of process and product experience in plant engineering for cell and battery production.
"With this investment, Daimler Truck is taking a strategically important step in the design of CO2-neutral transport and in the transformation from conventional drive systems to alternative drive technologies," a statement said.
The Mercedes-Benz plant Mannheim is the Daimler Truck competence centre for battery technology and high voltage systems. Mannheim already supplies the Woerth plant with battery packs for the electric eActros.
In the InnoLab Battery in Mannheim, the company's own lithium-ion battery cells will be developed, produced on a pilot line and assembled into complete battery systems. Over 60 new machines and systems will be set up.