Alliance Traffic Systems aims to provide customers with the most innovative intelligent transportation systems (ITS), traffic management systems, and toll solutions.
Founded in 2008, the company originated as a traffic control business and is now a market leader in smart traffic enforcement systems, artificial intelligence (AI) security solutions, solar smart radars, open road tolling, vehicle communication solutions, and traffic telematics. In addition, it also offers consultancy and training services. Alliance produces future-oriented and efficient traffic and motor solutions and transportation systems that are reliable, economical, and environmentally conscious. The company works closely with its customers to deliver high-quality products to create a safe and intelligent future.
Alliance helps clients to optimise existing infrastructure to safely transport people and goods wherever they are needed. The company uses the latest technology to overcome any transport challenges and to pioneer transportation improvements. By making cycling, walking, and transit more attractive, Alliance aims to reduce reliance on automobiles to protect the environment, reduce climate change, and shape the future of transportation.
Intelligent traffic solutions
Smart traffic solutions are a key part of cities and new road developments, where the number of cars is increasing, and the need for improved road safety and responsiveness is always in demand. The complex design of many modern road networks means that clients are often searching for the best new solutions to manage traffic and smart cities. Fast road networks and busy cities can be dangerous without the right precautions, but Alliance works with clients to make road networks safer for motorists, pedestrians, and children.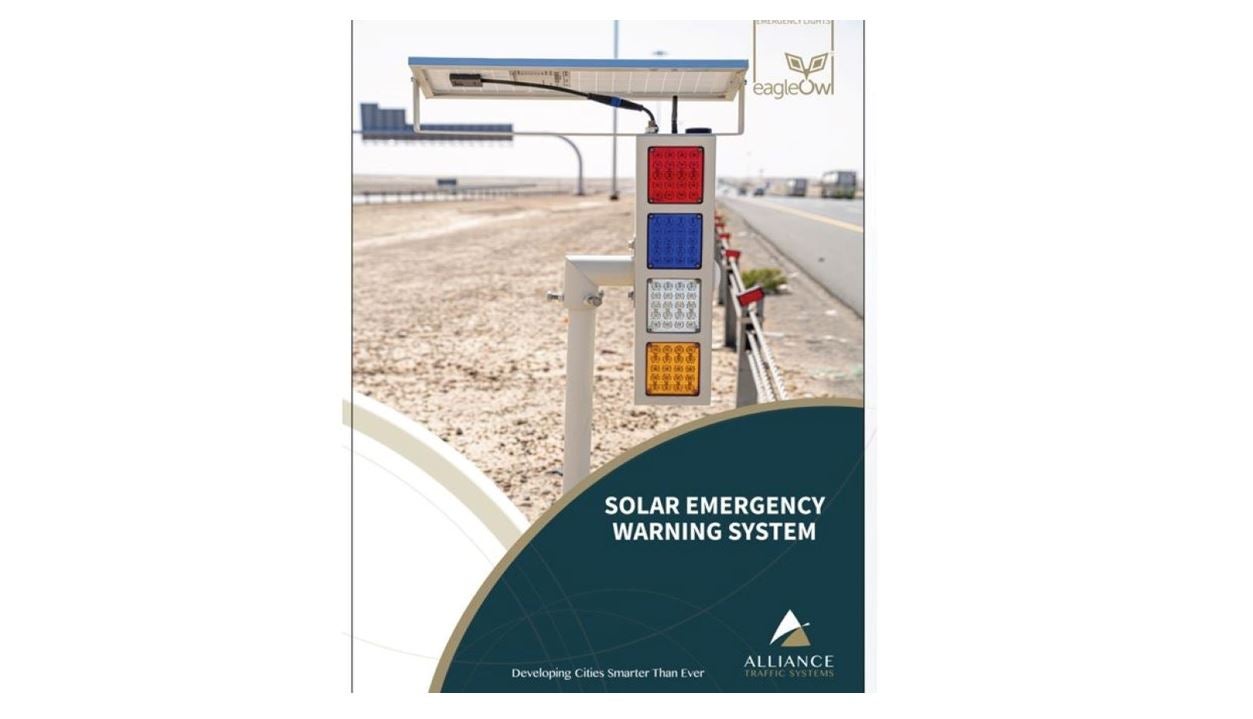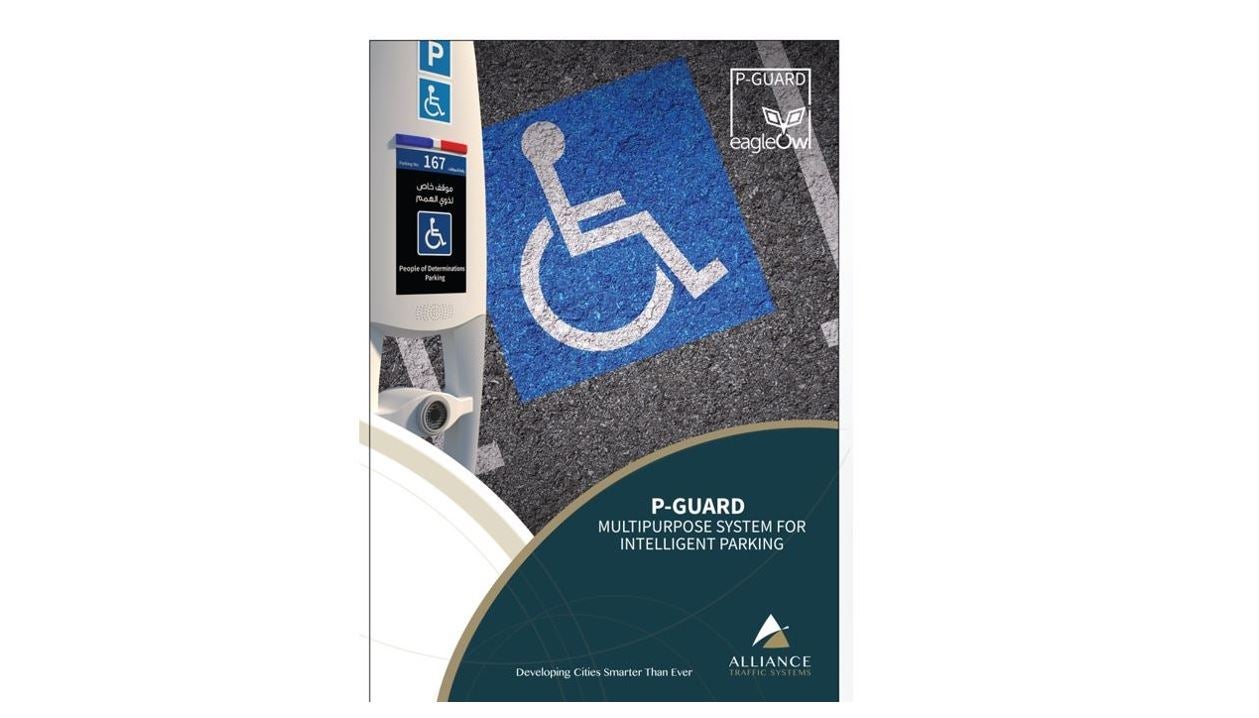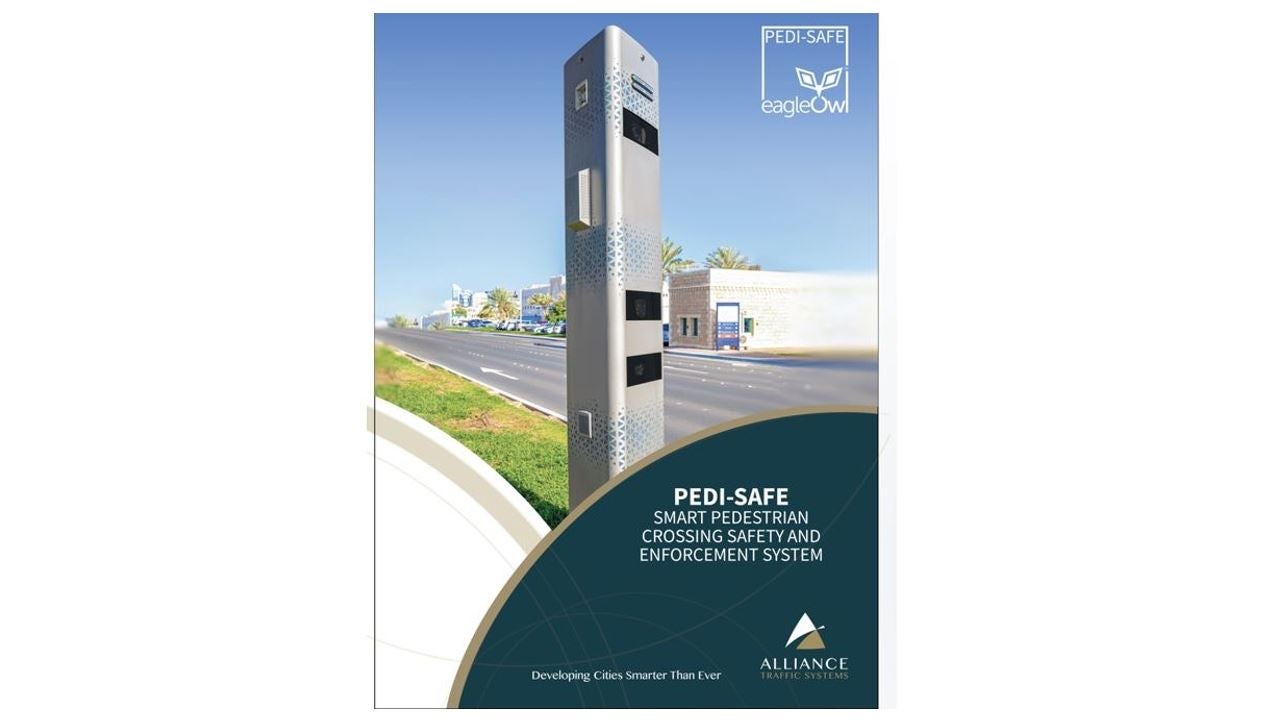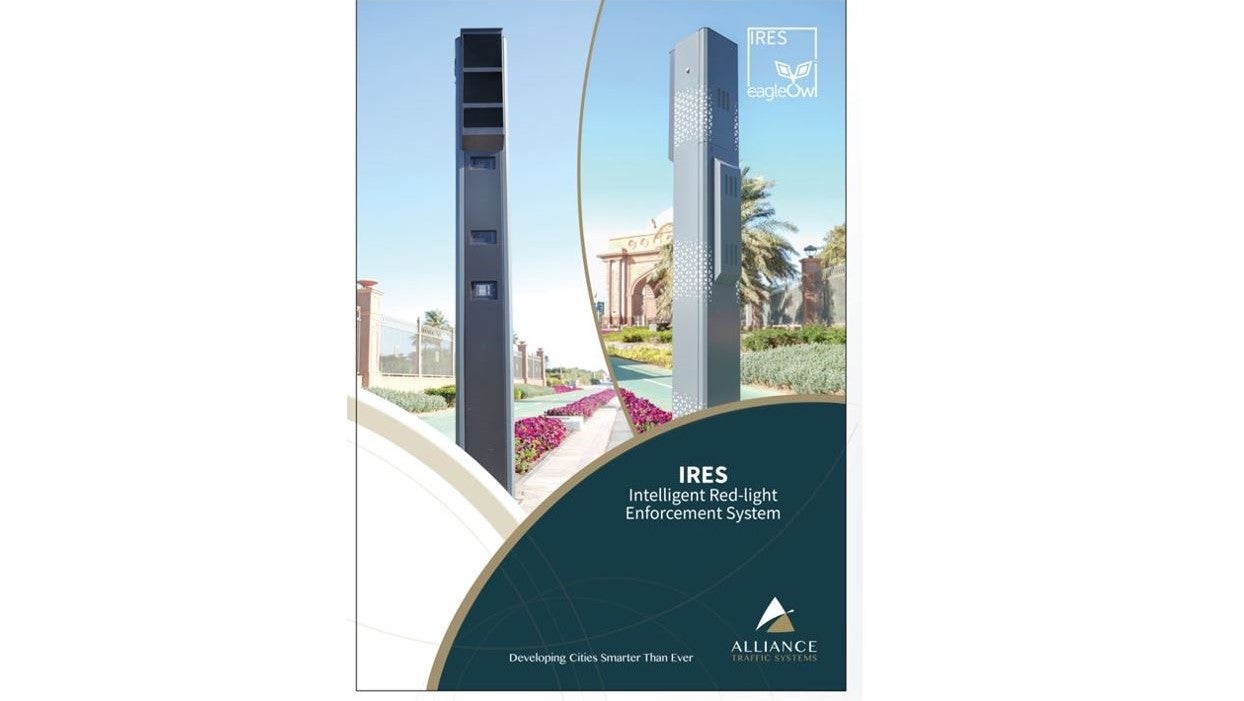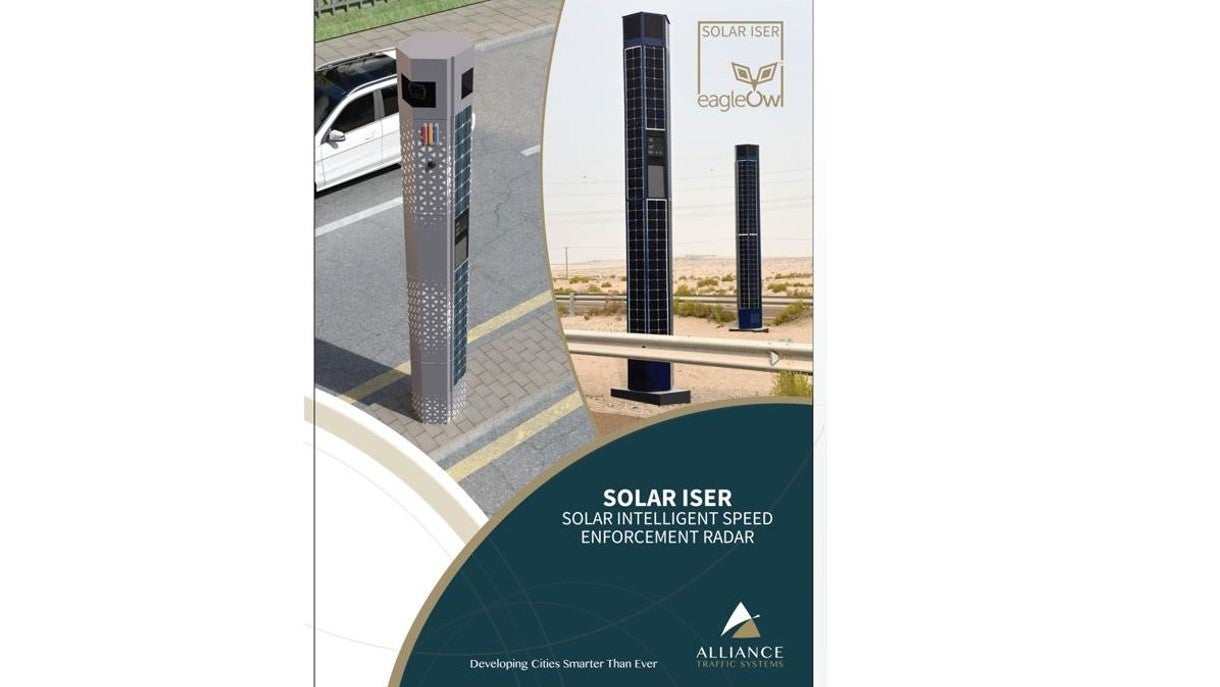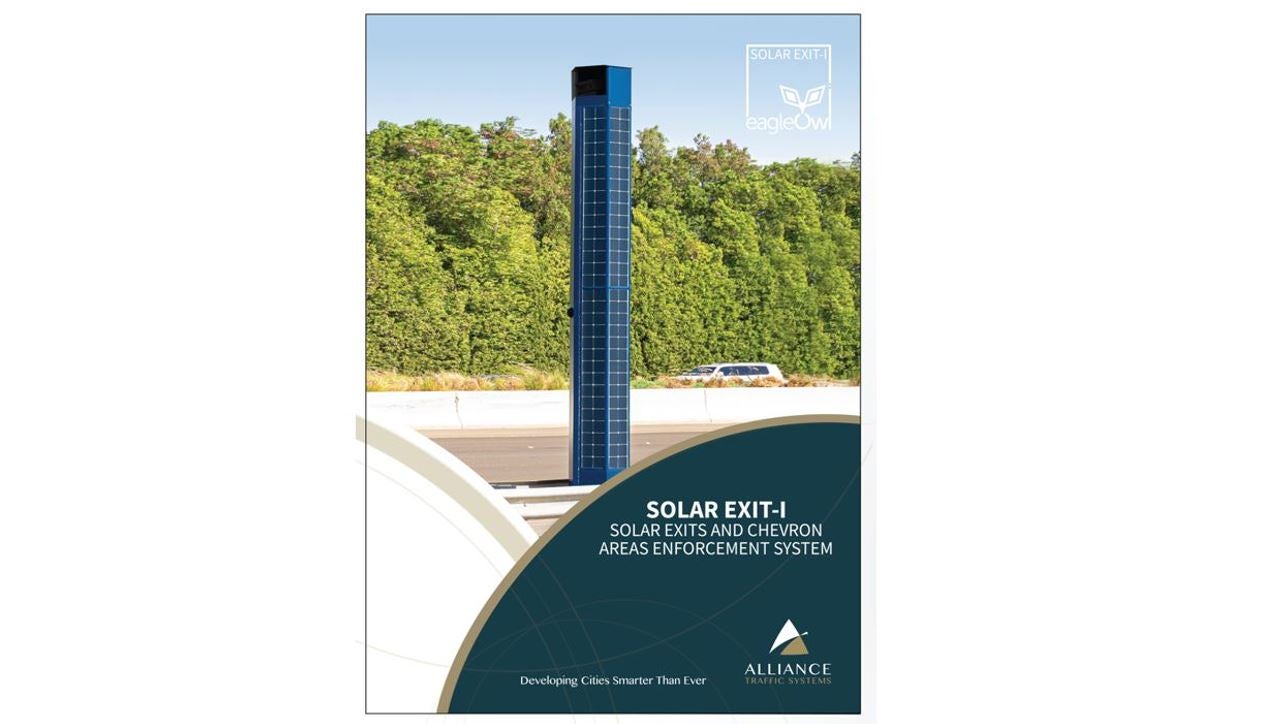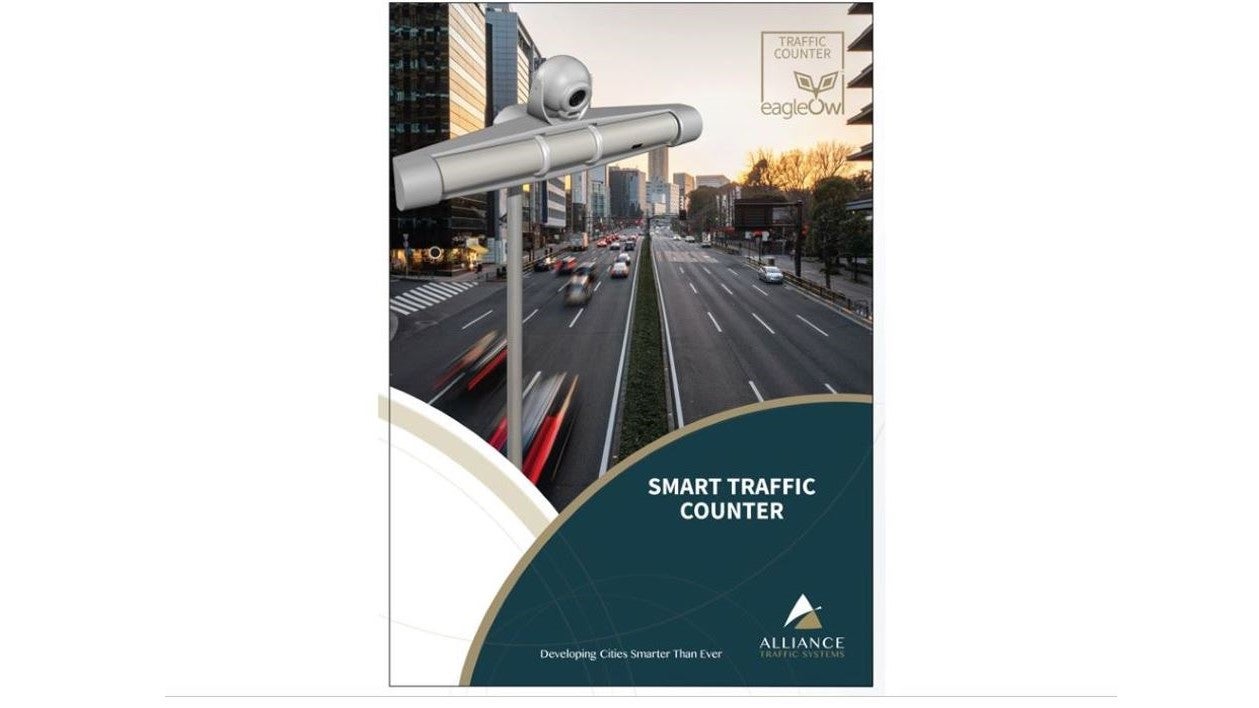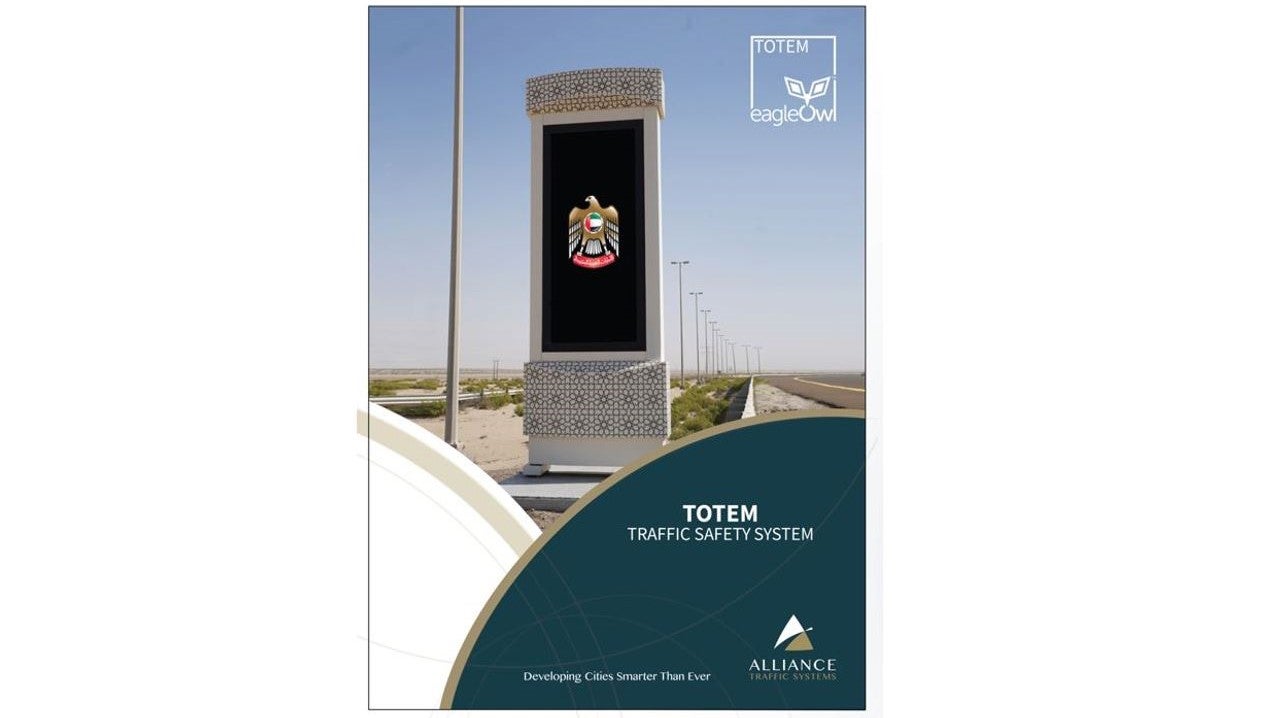 Alliance's Pede-Safe is a pedestrian and vehicle traffic organising system that helps to keep pedestrians safe when crossing roads. Using the latest AI and high-resolution video technology, Pede-Safe monitors zebra crossings for pedestrians to see if the crossing is busy or vacant and ensure that cars stop at the crossing. In the unfortunate event that a vehicle does not stop when a pedestrian is crossing or stops inside the crossing area, Pede-Safe detects the situation on the ground and analyses it, then issues the full enforcement package to the control centre.
To improve safety in tunnels and on busy roads, Alliance created Exit-I, an integrated system to monitor restricted areas in tunnels and at motorway exits. When traffic is congested, reckless drivers can be tempted to bypass traffic by driving in the wrong lane. Exit-I uses cameras to monitor specific areas and record dangerous driving. If a vehicle enters the specified restricted area, cameras take a picture of the vehicle's plate number and issue a warning to the driver.
Preventing and monitoring any reckless behaviour helps to improve traffic awareness and increase safety. Using automated systems allows operators to control areas inside and outside cities from a central location, increasing traffic awareness across the whole area.
ISER is an integrated monitoring system comprised of three subsystems (enforcement, security, and alerting) that work alongside other smart technologies to survey specified areas. Using a multi-functional radar, ISER can be used in cities as a traffic light system or on motorways to monitor restricted areas. ISER comes in an energy saving and a green version, which relies fully on solar power. This allows end users to distribute the smart radars over highways and remote roads without worrying about the availability of electrical power sources. ISER has the power to detect and enforce more than 25 violations based on the site installations.
To improve traffic safety, customers can use Alliance's traffic safety system, Totem, a multi-functional smart system for use on motorways to help improve safety. Based on monitoring, security, warning, and enforcement subsystems, Totem monitors all types of traffic in busy areas and improves area awareness. Alliance's law enforcement systems help to increase traffic awareness as a way of reducing accidents and collisions caused by bad drivers. Using the latest radar technology and working alongside research and design industry experts, Alliance creates products designed to help enforce traffic safety rules to prevent dangerous incidents from occurring.
For intelligent parking solutions, Alliance created P-Guard, a multipurpose system that can be integrated with other smart solutions. P-Guard monitors restricted parking areas, such as spaces for people of determination, loading zones, women-only parking, or fire lanes, to ensure that any vehicles in the specified zones have the correct permissions for that area. The system checks the vehicle's number plate against a database to see if the vehicle has the necessary permit required.
Alliance's Traffic Counter is a low-power, side-fire, dual beam radar designed to monitor lane speed and vehicle classifications. Traffic Counter can accurately detect the speed of individual vehicles, as well as which lane a vehicle is in and which classification of vehicle it is. Using the latest technology, the system can also calculate lane volume, average speed, occupancy, the gaps between vehicles, headway parameters, and more.
Smart awareness and telecommunication systems
Smart telecommunications and traffic systems are vital for safety in smart cities, as smart systems can connect across large areas to improve overall awareness. Using the latest cameras and technology, Alliance's Face Recognition system can detect and monitor suspicious individuals, previous offenders, and potentially dangerous people in busy areas. Cameras are placed at specific checkpoints to register people entering the area and analyse passing faces. This visual data is then compared to other faces in a pre-configured database to monitor large crowds.
To improve the safety of school zones, Alliance created Safe-Zone to help remind drivers of safe speed limits around schools. This system helps to promote careful driving in school areas and reminds drivers to monitor their behaviour in these designated zones, creating safer roads and a better environment for school children.
Solar emergency warning systems
Alliance's solar warning systems are equipped with red, blue, amber, and white strobe warning lights that can be activated remotely in response to specific triggers, or in events such as low visibility or accidents. The system's high-efficiency solar panels are weather-resistant, and the system includes battery storage to ensure that it can run continuously for up to seven cloudy days.
With a remote monitoring and control system, users can check the performance and status of the system in real time. The system sends and receives data using 3G/4G/LTE and field sensors are connected via Mesh communications. Wireless communication also allows users to remotely troubleshoot issues and complete adjustments, making maintenance quicker and easier.