Webinar on-demand: How will new technologies impact vehicle performance and customer trips to repair facilities over the next 3 years?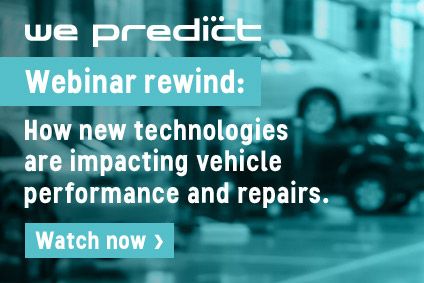 Customers are bombarded with new technologies in their vehicles and more are on the way.
This brings new opportunities to improve safety for those inside and outside the vehicle. However, as with any new technology, there is also a learning curve for both the manufacturers who develop and implement these capabilities and for the consumers who need to understand how they operate.
After witnessing tremendous quality improvement in the industry and the declining need to return to the dealer for repairs, the landscape is changing – and technology can certainly claim some credit for driving these changes.
In this session, we take a look at the projected changes in the industry using Deepview, our one-of-a-kind, cross-industry study of predictive automotive repair frequency to provide insights on the components driving this change.
Watch the webinar to discover:
compelling changes in repair frequencies over the next three years
where the various ADAS technologies stack up
how companies are using these predictive insights to get ahead of trends
To view the Webinar, please complete your details below: