Blog:

Blame 'cab' on the French

Graeme Roberts | 18 August 2010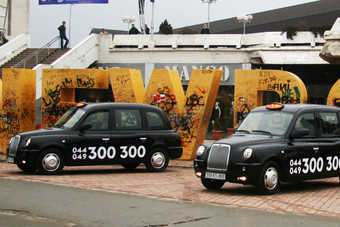 LTi London taxis in Prishtina, Kosovo
Ever wondered why a London 'cab' is called that? The answer is in this entertaining photo gallery.
Interesting that a black cab ride is the goal of many UK visitors, if the Daily Telegraph is right.
The latest TX taxi is still in production, too, both here in the UK and now in China.
---
Most popular news
---
Most popular insights
---