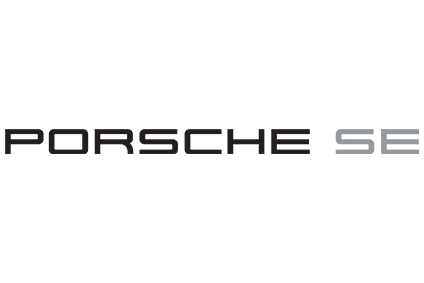 Porsche SE said the EUR800m fine imposed by German authorities on Volkswagen Group premium brand Audi would have a "negative impact" on its earnings for full year 2018.
Porsche SE owns 30.8% of Volkswagen AG.
Porsche SE said it had already booked first half 2018 'dieselgate'-related costs of EUR1.6bn euro but still faces "tax compensation claims in the low three digit million euros against Volkswagen" hence "earnings after taxes guidance… needs to be adjusted".
It now expects to book profit of EUR2.5bn to EUR3.5bn after previously announcing between EUR3.4bn and EUR4.4bn when it posted first half 2018 results. First half profit was EUR1.9bn, up from EUR1.87bn the previous year and an increase of 2%.
"This prognosis considers in particular the expectations of the Volkswagen Group regarding its future development as well as the existing uncertainties with a view to potential special items in connection with the 'diesel matter'," Porsche said in a statement.
"Due to these limitations, the prognosis of Porsche SE is still subject to evaluation risks."
Net liquidity guidance for 31 December 2018 remained unchanged at "between EUR0.7bn and EUR1.2bn".
For our Plus subscribers: Porsche on the road to electric mobility